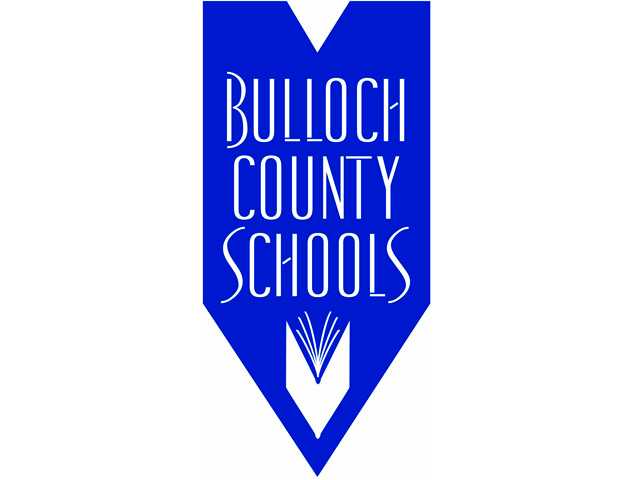 Annual School Choice Privilege Notification


In accordance with the Bulloch County Board of Education's policy JBCCA: Student Assignment to Schools, a parent or legal guardian may elect to submit a request that their child, who is in Kindergarten through twelfth grade, attend another public school in the Bulloch County School System for 2020-2021. This is called School Choice Privilege.
The following conditions apply:
Notice of Temporary Changes
Due to the Novel Coronavirus and its social distancing requirements for public health, the Board of Education approved temporary changes to the above policy at its April 16 meeting. These changes will temporarily alter how the school district receives and processes School Choice Privilege requests.
All parents, including parents who are employees of Bulloch County Schools, will now submit their requests via an electronic survey.  This survey will be activated on this website by 7 a.m., on Monday, May 4, and must be completed and submitted electronically by 4 p.m., on Friday, May 22.  Should you need help to complete the survey, call 912.212.8554 no later than 4:30 p.m., on Wednesday, May 20, to request assistance.
Other Points to Consider
Any student who transfers schools under School Choice Privilege is subject to the eligibility requirements of the Georgia High School Association.
Parents or legal guardians must submit a request for each child.  Approval of one child in a family does not guarantee approval of others in the same family.
Approval of students to transfer under School Choice Privilege does not guarantee that younger siblings will be able to attend the same school once they reach school age.  If space is not available at a school the year a younger sibling begins Kindergarten, their application will be denied, regardless of the School Choice status of older students continuing at the same school.
School Choice Privilege does not apply to students applying for enrollment in a lottery funded Georgia Pre-Kindergarten program.  District procedure is to provide Pre-Kindergarten enrollment preference to resident students and children of full-time Bulloch County Schools employees.
If your child was approved for transfer under School Choice Privilege in a prior year and your child will be continuing his or her enrollment at the same school, you should not re-apply.
If your child will be completing all grades at their current school this academic year and you wish for your child to attend school outside his attendance zone as a rising sixth or ninth-grade student, you are required to submit a new application.
Children not currently attending a Bulloch County public school, including new Kindergarten students, must be fully registered by Friday, May 15, 2020  in order to have a School Choice application considered
Children residing in the primary household of a regular, full-time Bulloch County Schools employee shall be authorized to attend school in Bulloch County, even if the primary address is outside of Bulloch County.
All schools shall be considered open for children of regular, full-time employees of Bulloch County schools, provided the request is made in accordance with the above stipulations.