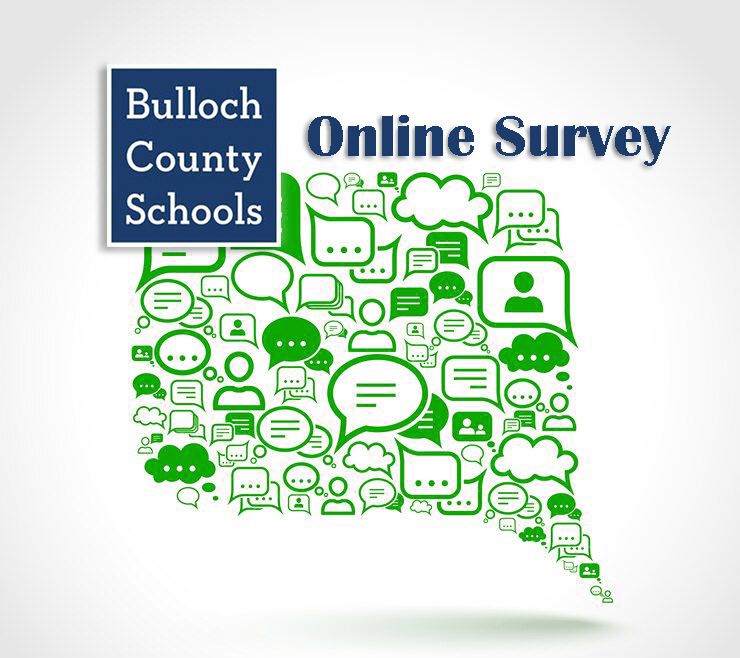 Bulloch County Schools is seeking input from families as it begins preparing the 2024 to 2025 school calendar to present to the Board of Education for approval.

You can provide feedback to this Fiscal Year 2025 calendar via this online survey. The survey will close on Monday, November 28, at 3:00 pm.
If you do not have Internet access, you can mail your comments to Bulloch County Schools, Attention: Calendar Committee, 150 Williams Road, Suite A, Statesboro, Georgia 30461, or deliver them to the district's Central Office at the same address.
The Board of Education approved the school district's 2023 to 2024 calendar at its regular session on January 13, 2022, regular session meeting. Once this new 2024 to 2025 calendar is finalized and approved, this will provide families and the community a two-year school schedule. The school district's calendars are available on its website under the Family Services tab.