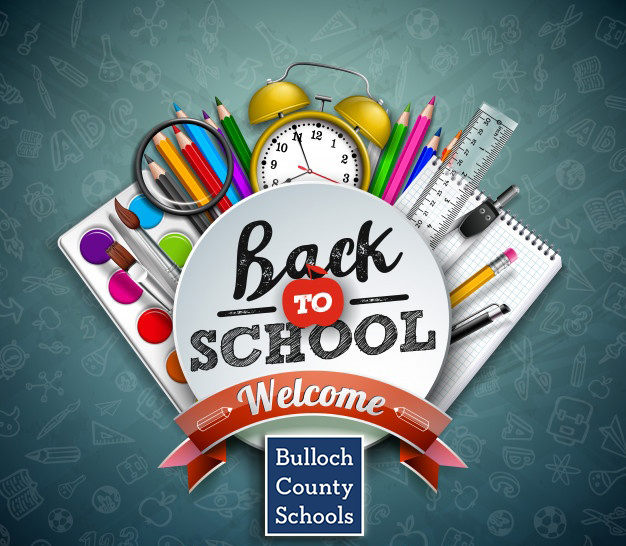 Bulloch County Schools welcome students and staff back after the break. Staff is set to return tomorrow, January 3 and students on Wednesday, January 5.


Message from the school district:
Happy New Year. We are ready to welcome everyone back for the second semester. As employees return on Monday, January 3 and students return January 5, please remember our school district's quarantine and isolation requirements to help slow the spread of  illness.
Influenza and the COVID pandemic are present in our community, and cases of illness are sometimes higher just after a school break or holiday. Continue to refer to our Daily Health Guide for Employees and Students. It can assist you in monitoring the health of those in your household.
We also encourage families who are able and eligible to get the COVID-19 and flu vaccines. They are available at the Health Department, local pharmacies, primary care physicians, and through local pop-up clinics. The Bulloch County Health Department is open from 10 a.m. to 5 p.m. daily.