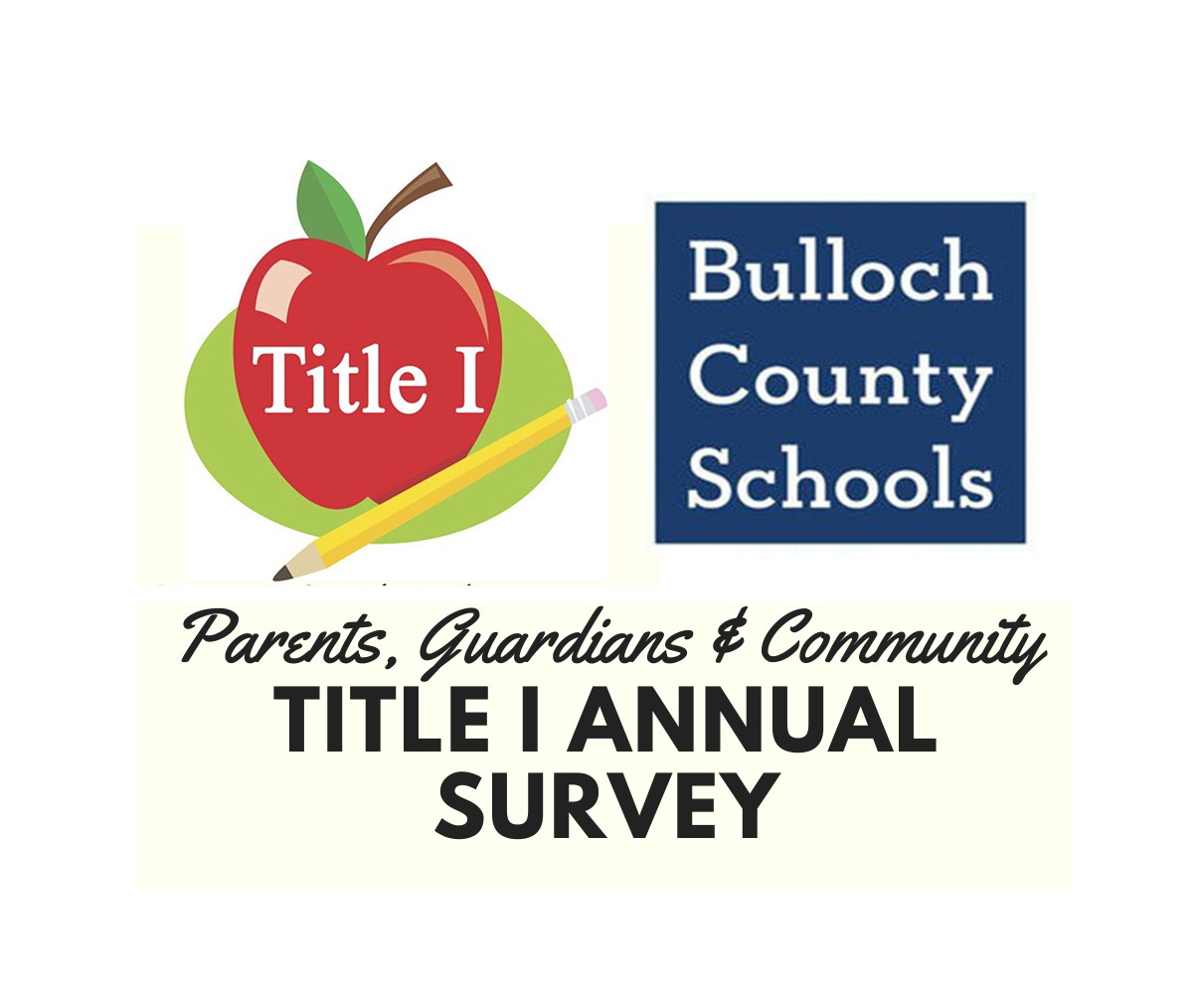 The Bulloch County School system is conducting its Annual Title I Parent Survey online beginning today.


Georgia Dept of Education says the survey helps to ensure all students meet the same high academic achievement standards expected of all children, regardless of their socioeconomic status and background. Parental input is important in achieving this and is vital in the planning and implementation of the parent involvement program and activities in the school. 
The survey is available March 1- March 31, and is in English and Spanish. If needed, a paper copy can be obtained by contacting your school's Family Engagement Specialist or the school district's director of Federal Programs at 912-212-8500.
Information is confidential and the survey can be accessed online HERE.