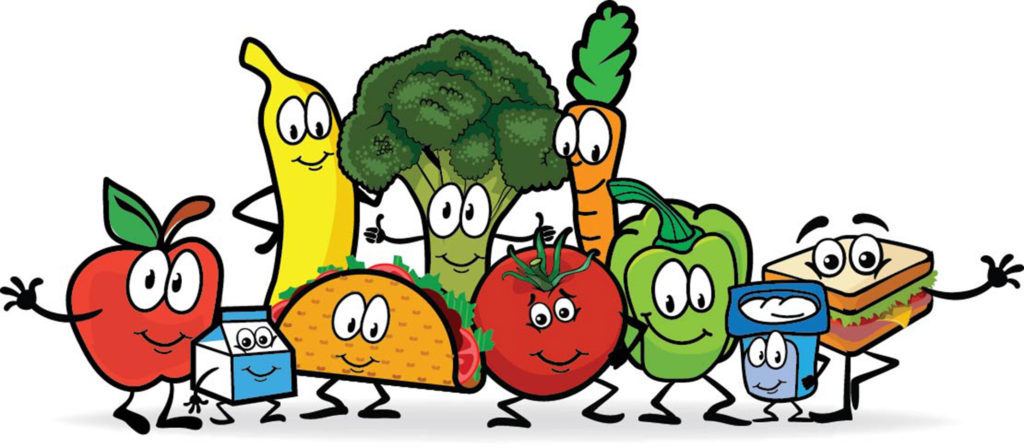 Federal Community Eligibility Provision to provide free breakfast & lunch for all Langston Chapel Elementary & Middle School students

Langston Chapel Elementary & Langston Chapel Middle School parents do not have to complete Free and Reduced Meal applications for this school year
Langston Chapel Elementary and Langston Chapel Middle School students will all receive free breakfasts and lunches this school year.  Both schools qualified to participate in the National School Nutrition program's Community Eligibility Provision, according to Bulloch County Schools Nutrition Director Megan Blanchard.
"This provision provides free, healthy meals to all children at these two schools and eliminates the need for their parents and guardians to complete a federal Free and Reduced Meal application," Blanchard said.  "It also reduces the amount of new school year paperwork parents have to complete and the school district's administrative and printing costs," she added.
The Langston Chapel schools qualified for the Community Eligibility Provision because nearly 90 percent of their student populations qualify for free and reduced lunch.  The schools also have the highest percentage of families who live in poverty and the highest number of students who represent minority races.
Bulloch County Schools already provides free breakfasts to all children in the school system thanks to support from the U.S. Department of Agriculture. Free and reduced lunches are also offered to all qualifying families at each of our other schools in the district, but these families still need to complete the federally required annual Free and Reduced Meal application.
Bulloch County Schools provided 1,721,988 breakfasts and lunches to students last year.  The school system also provided 3,816 free meals this June for any children ages 1-18 as part of its annual Summer Feeding Program. Healthy meals are a necessity to help ensure children are ready to learn.