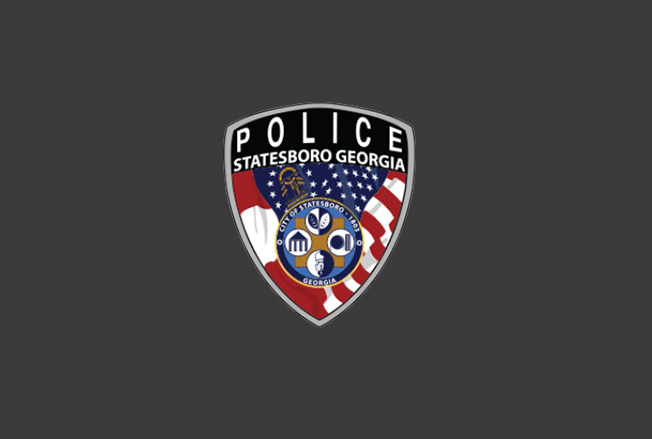 Two men have been arrested for an armed robbery that occurred on April 3 at Southern Downs Apartments, located on Georgia Avenue. 

Officers with the Statesboro Police Department responded to an apartment at Southern Downs on April 3 around 9:00 p.m. for an armed robbery. According to the press release, the victim indicated that two male suspects had attempted to force their way into his apartment and rob him while possessing a handgun. The victim fought back and was able to get the gun away from the suspects, who then fled on foot. Detectives then responded and began the investigation.
Through the investigation, Senior Detective Ben Purvis developed probable cause to issue warrants for 18 year-old D'Angelo Clark and 18 year-old Gabriel Idowu, both of Stanford Drive in Statesboro. The two were arrested with the assistance of deputies from the Bulloch County Sheriff's Office. Clark and Idowu are charged with Armed Robbery and remain in jail awaiting further judicial action.
Spd says the defendants had been previously charged in December 2020 with Armed Robbery and Aggravated Assault, stemming from an incident at an apartment complex on Stambuk Lane. They were eventually given bond on those charges by the Bulloch County Superior Court in January of this year.
Anyone with information on this case should contact Sr. Det. Purvis at 912-764-9911 or submit an anonymous tip to tips@statesboroga.gov.