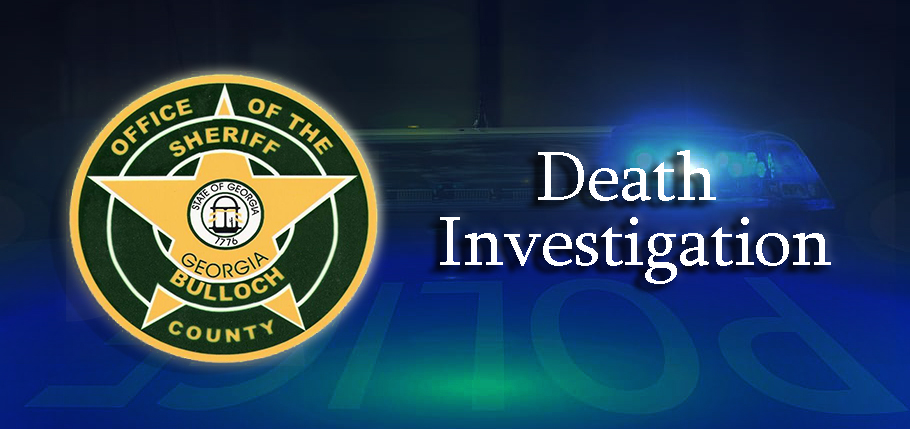 UPDATE from BCSO 05/04/2023: On May 4th autopsies were performed on both subjects in this case by the State Medical Examiner's Office. The Medical Examiner's Office has not issued an official opinion at this time. However, based on initial findings and additional follow up investigation, the Sheriff's Office does not consider there to be any type of threat to the public. Investigators are not seeking any suspects in this case at this time. Additional details may be released upon the issuance of a final opinion by the Medical Examiner's Office, and upon the completion of the Sheriff's Office Criminal Investigation. Sheriff Brown would like to thank the members of his office and members of assisting agencies for their hard work in this matter. He would also like to thank the public for the patience they have shown while allowing his Investigators to thoroughly work this case.

---
UPDATE 05/01/2023: The two individuals have been identified as 72 year-old Lillie June Sowell of 7357 Bowen Road, Twin City/Collins Lake, and 67 year-old Marion Wade Parker of 213 Aycock Street, Portal.
According to BCSO, the autopsies have been scheduled for later this week. More information will be released when available.
---
ORIGINAL
The Bulloch County Sheriff's Office is investigating two deaths at a residence on Bowen Road. Portal Police Department responded to a welfare check call for an elderly female Sunday evening and discovered two deceased individuals in the home. Both will be transported to the GBI's crime lab for autopsies and to determine cause of death. No other information has been released at this time.
From BCSO:
On April 30th at 8:14 p.m. the Bulloch County Sheriff's Office received a call from a concerned citizen requesting a welfare check on an elderly female at a Bowen Rd. address in the Collins Lake area. The Portal Police Dept. responded to the call and upon arrival requested assistance from the Fire Dept. to make entry into the house. Upon making entry first responders discovered two deceased individuals. Sheriff's Deputies and Investigators responded to the location and began processing the scene. Both of the deceased subjects will be transported to the Georgia Bureau of Investigation Crime Laboratory for autopsy. Manner and cause of death will be determined by the Medical Examiner. Release of any additional information will be pending notifications of next of kin.