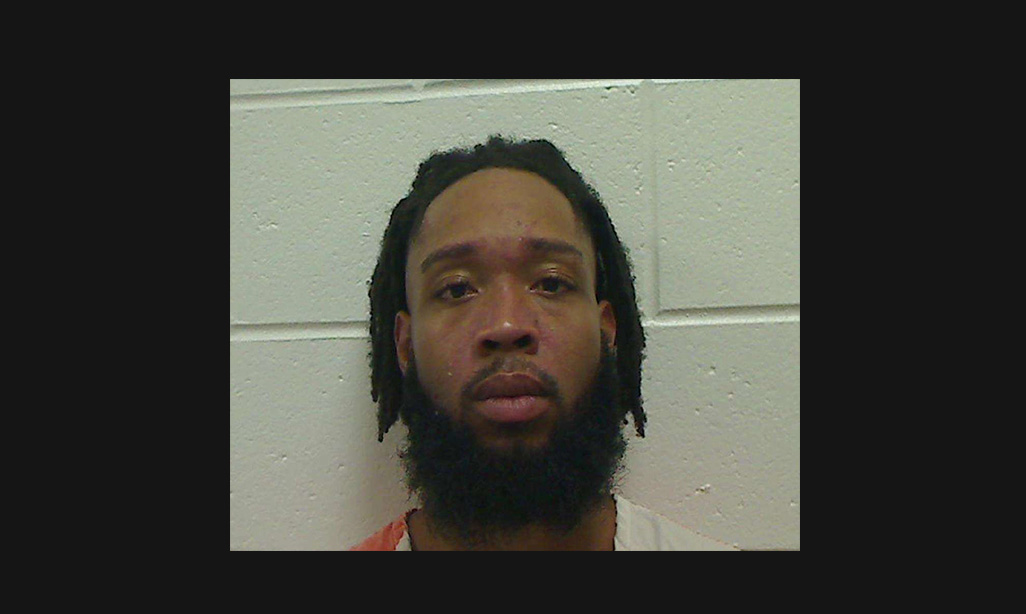 Statesboro Police Department officers arrested a 27 year old Swainsboro man early Sunday morning after responding to shots fired at The Hudson Apartments on South Main.


From SPD:
On 7/24/22 at 1:12 a.m. officers and detectives responded to The Hudson Apartments on South Main Street in Statesboro for multiple reports of shots fired. Upon arrival, officers observed an individual matching the description of the possible gunman and gave chase to him on foot. The male, Khalil Jamol Davis (27, Swainsboro, GA), was arrested after the foot pursuit.
Officers later found a female with a facial injury and a minor graze mark from a bullet who required EMS attention. She was attended to on scene and refused transport to the hospital. The victim identified Davis as the male who had struck her and then fired the shots in the parking lot.
Detectives processed the scene and recovered multiple shell casings and projectiles as well as identifying several vehicles which had been struck by gunfire.
Davis was transported to the Bulloch County Jail charged with Aggravated Assault, Criminal Damage to Property-2nd Degree, Reckless Conduct, Simple Battery, and Obstruction. He remains at the Jail pending further judicial action.