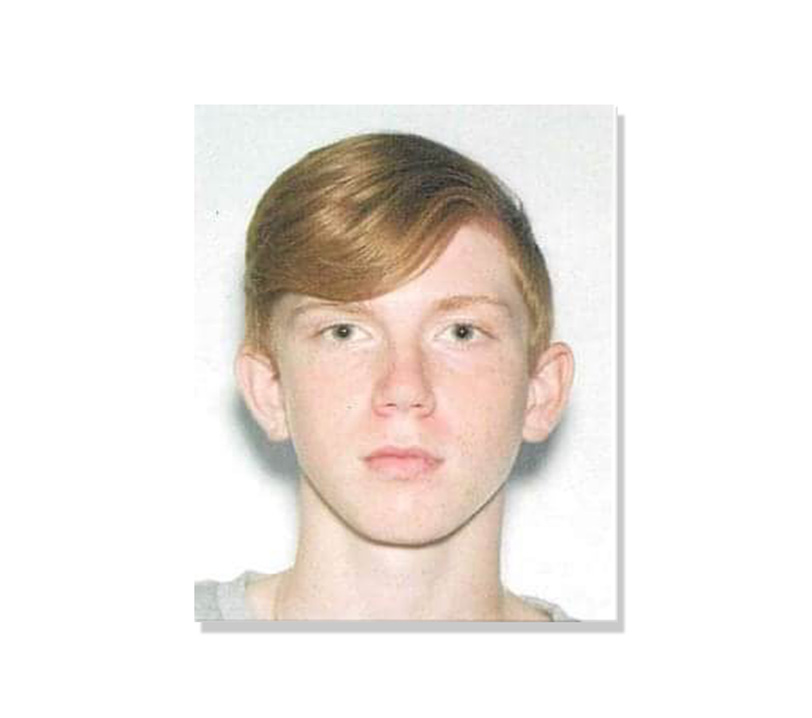 The Statesboro Police Department is seeking the public's help locating an individual that left Willingway.

17 year-old Bradley Kentor left Willingway on Jones Mill Rd voluntarily on 5/6/23. He is 6'02" tall, 150 lbs, with red hair. He is originally from the Peachtree City area.
Anyone with information on Kentor's location is asked to contact Det. Sgt. Harrelson at 912-764-9911 or anonymously via tips@statesboroga.gov.