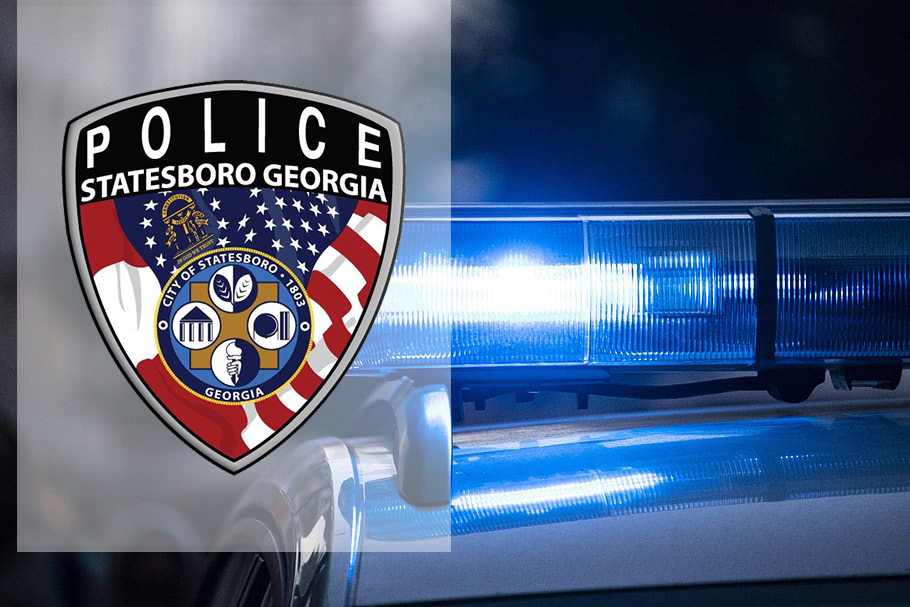 Statesboro Police Department detectives are investigating after gunshots were exchanged at a large party early this morning in the area of Pine Street and Johnson Street. Three individuals were treated at EGRMC for gunshot wounds, one of which was transported to Memorial in Savannah. Another individual was treated at EGRMC for a non-gunshot leg injury.


From SPD:
On 9/23/23 at 3:10 a.m. SPD officers in various locations heard multiple gunshots fired from the area of Pine Street and Johnson Street. Officers arrived on scene to find gunshots still being exchanged between individuals attending a very large "after party" in that block. As a result of the shots being fired in the middle of this large group, three individuals arrived at East Georgia Regional Medical Center by private vehicle with gunshot wounds . A fourth was transported by Bulloch County EMS to EGRMC with a non-gunshot leg injury. One of the gunshot victims was later transported by helicopter to Memorial in Savannah.
Multiple detectives responded to process the crime scene, which spanned several blocks . Detectives believe there are many potential witnesses who were in the crowd and who can identify the shooters. Updates will be provided as the case develops . Anyone with information on this case should contact Captain Jared Akins at 912-764-9911 or submit an anonymous tip to www.tipsoft.com or by texting 274637 and entering "TIPSSPD" plus your message.