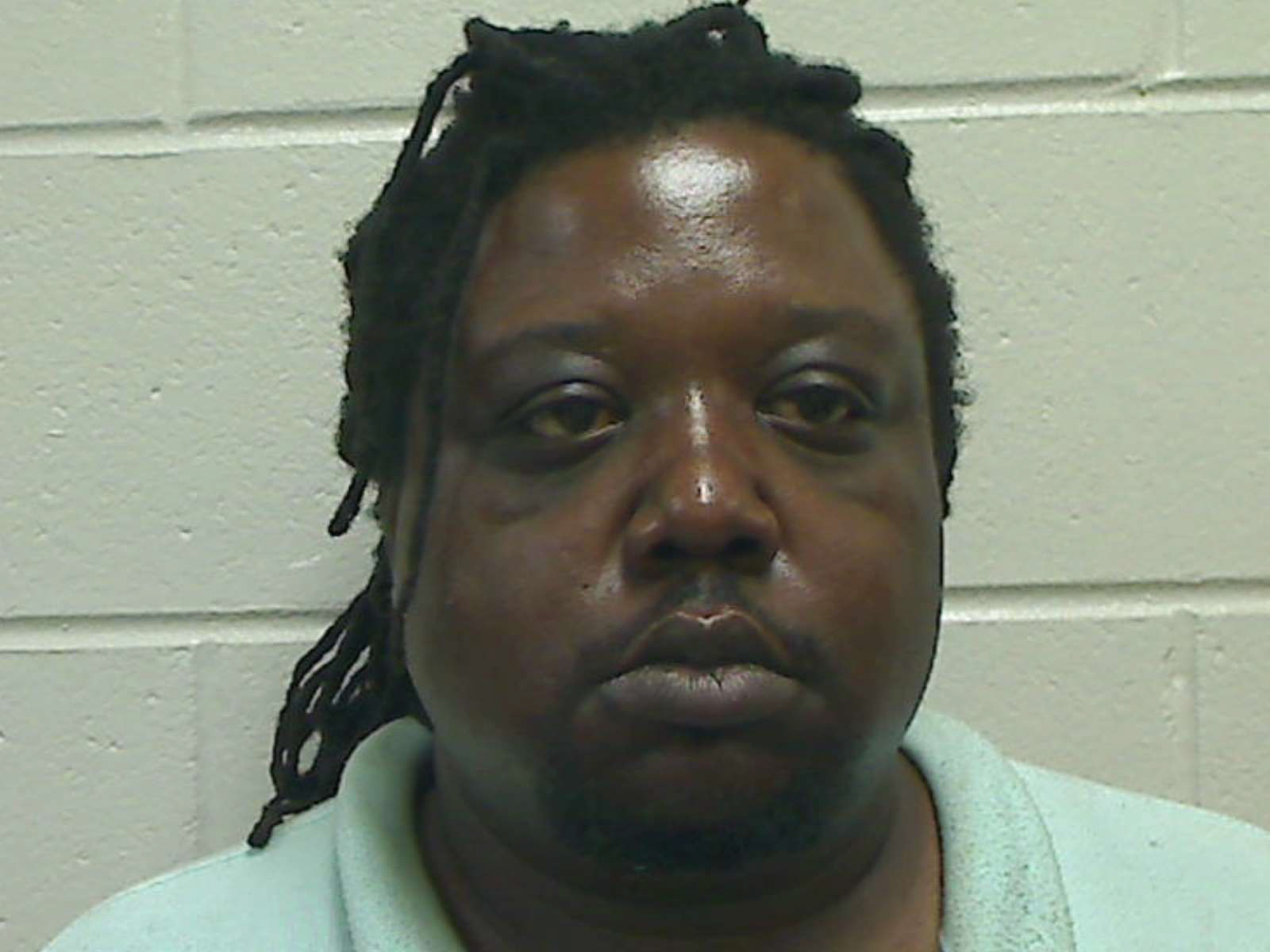 The Bulloch County Sheriff's Office has arrested 35 year-old Lamonte Santel Youmans of Pioneer Trail in Portal. Youmans' charges are Aggravated Child Molestation, Incest, Rape, Sexual Battery Against Child Under 16 years of age, Enticing a child for Indecent Purposes, Statutory Rape, and Cruelty to Children(1st Degree). Additional charges are pending. He is being held at the Bulloch County Jail without bond, awaiting court proceedings.

The criminal investigation was lead by BCSO Investigator Pre Cone over the past couple of weeks. After multiple interviews of victims and witnesses, along with forensic evidence gathered from examinations, criminal charges were filed against Youmans.
BCSO says the investigation into this case is ongoing and therefore any further details of the case will not be disclosed at this time. Due to the sensitive nature of the case and the victims being juveniles, identities will not be released. The case investigation is "fluid" with further interviews and the collection of other evidence continuing.
Anyone that has knowledge or information about this case is asked to please contact Investigator Pre Cone at (912) 764-1703.