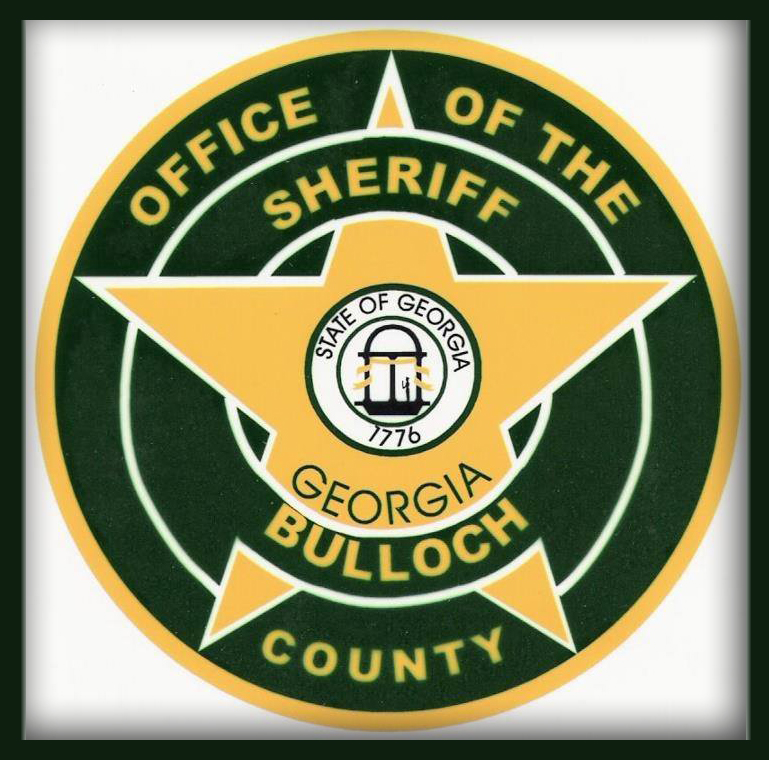 The Bulloch County Sheriff's Office has arrested a juvenile at Southeast Bulloch Middle School.


BCSO reports that School Resource Deputy, Corporal Ross Newman, was notified by administrators at Southeast Bulloch Middle School that a 12-year-old student was making threats toward the school. The threat was verbal in nature.
The juvenile student made the threat to other students saying he would "shoot the school up."
Corporal Newman made contact with the student and began an initial investigation, which confirmed the student did make the statement. Statements obtained by others and an admission by the student further verified the act.
Newman arrested the 7th grader who was charged with one count of terroristic threats and one count of disrupting a public school. He was transported to the Bulloch County Jail where he was booked on the charges and then turned over to the custody of his parents.
The case has been sent to the Department of Juvenile Justice and the District Attorney's Office.