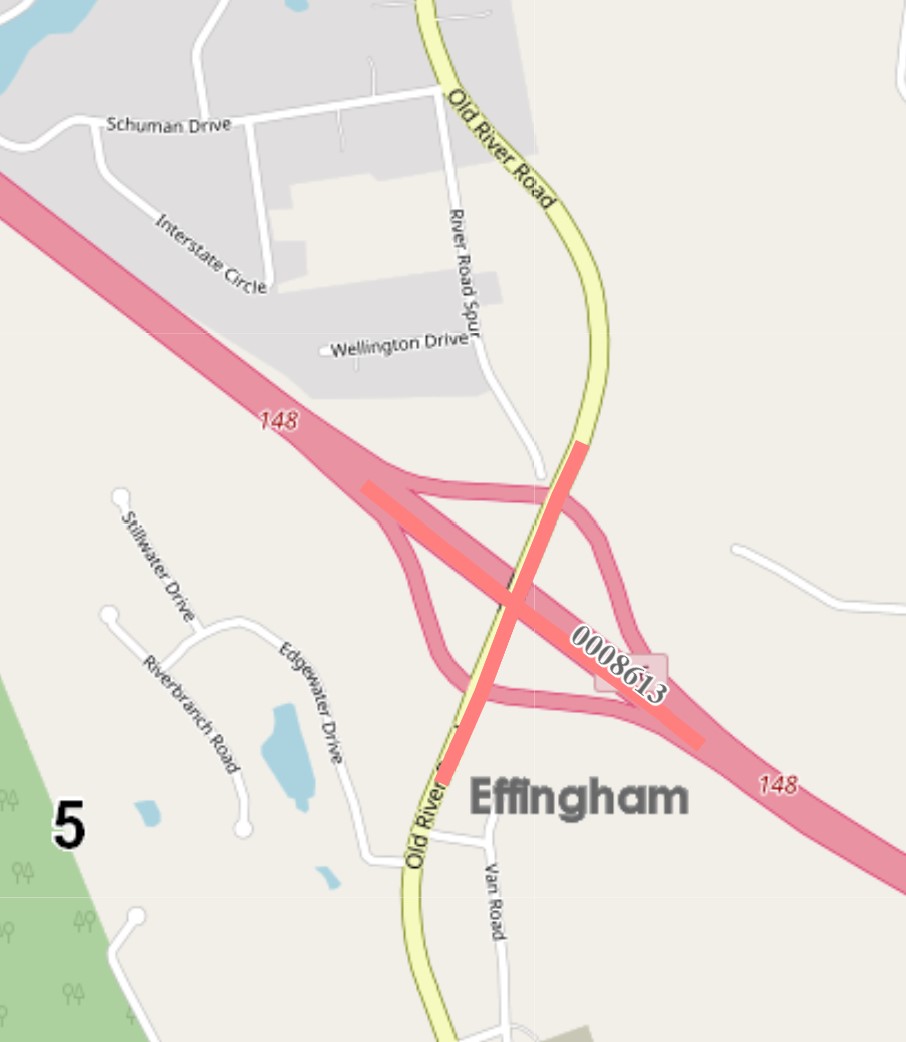 The $8.407 million project at I-16 Exit 148 requires traffic pacing this coming week for bridge beam setting on Old River Road.

McClendon Enterprises Inc. has the following expectation for traffic slow downs Tuesday, April 21 and Wednesday, April 22.
Starting April 21 at 7 p.m. and running through to 6 a.m. the following morning the westbound lanes will see pacing at 15 mph beginning at the Bloomindale Road Exit 152 on ramp. Police officers will conduct the pace in each lane. The total pace distance is 3.8 miles.
On April 22 the same 7 p.m. to 6 a.m. schedule continues eastbound starting at the weight station mile marker 144.5. The 15 mph traffic speed pace will last for roughly four miles.
The stage one bridge beam setting is part of the project awarded to widen and improve the interchange at Old River Road. The exit will remain a diamond interchange with reconstructed ramps to include turn lane additions when complete.