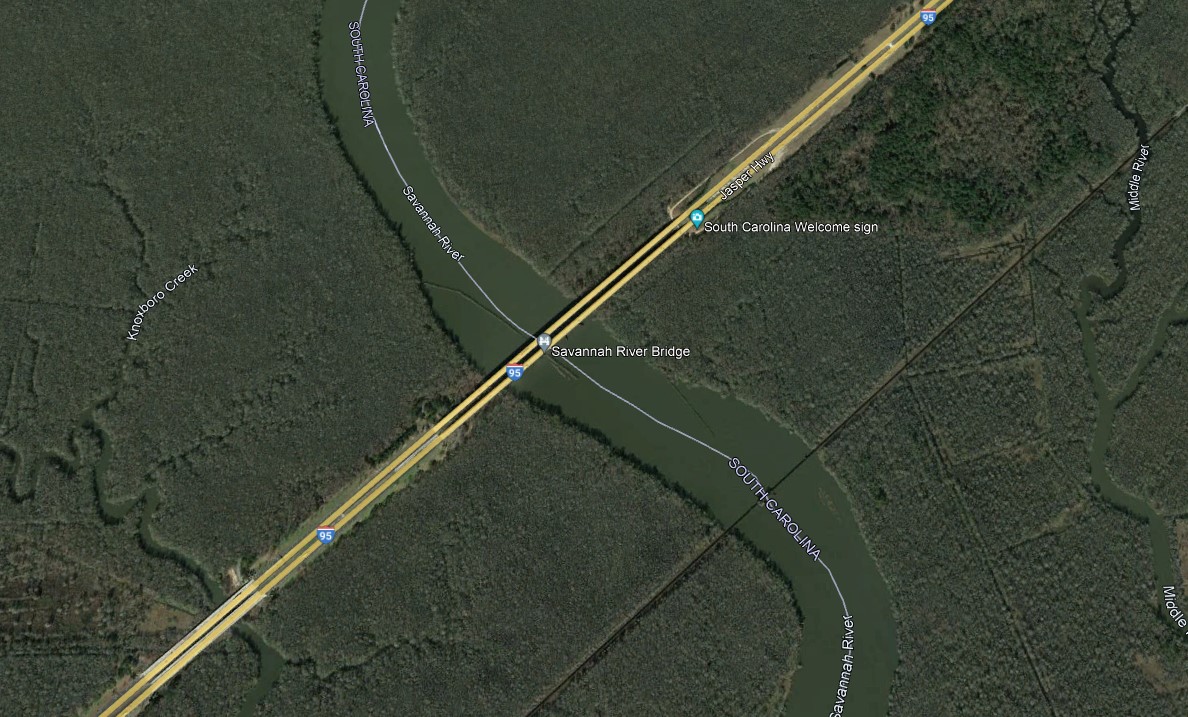 In order to inspect the Savannah River Bridges, Georgia DOT Bridge Office has scheduled I-95 lane closures starting 9 a.m., Tuesday, March 29.


Lane closures on I-95 Bridges at the South Carolina state line are necessary for placement of large equipment on the bridges to conduct inspections. Inspections will start on the northbound bridge lasting around two hours then move to the southbound bridge.
 
Message signs and barrels will be utilized to alert the public of the upcoming changes. Motorists are strongly advised to reduce speeds as they travel through this work zone. All work is contingent on weather and other factors.