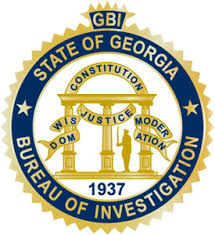 An investigation has been launched by the Georgia Bureau of Investigation after three deputies tried to serve a warrant in south Bulloch County Monday evening where they ultimately fired their weapons at a suspect.


WTOC reports that the suspect is dead following a confrontation with Effingham and Bulloch county deputies. The station reports that the man allegedly pointed a gun at two Effingham county deputies and Bulloch county deputy, all of whom fired at the suspect.
The man ultimately succumbed to his wounds. The deputies were not injured in the incident.
The Georgia Bureau of Investigation is expected to release additional information later today.