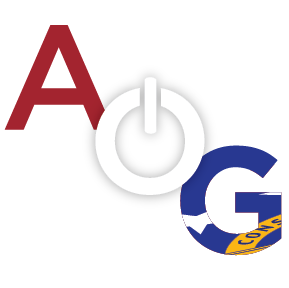 The Bulloch County Board of Commissioners approved a purchase order for turnout gear, or Personal Protective Equipment, for Bulloch County firefighters.

The approval was actually for the second-lowest bidder, a practice not common for local governments. County Manager Tom Couch said that reference checks were conducted and the lowest bidder not check out well. Fire Chief Chris Ivey told Commissioners in a letter that the Carroll County Fire Department, just west of Atlanta, had reported dissatisfaction with the low bid gear.
A representative from the fire department spoke at Tuesday's Commission meeting and stated that because of the poor reviews, they "felt uncomfortable making the change based on the small difference of four percent in price. Turnout gear is so important. You've got to feel confident in what you're wearing going into a burning building. It's not worth trying to save a few dollars."
Each set of gear will cost $1,643, but the documentation does not indicate how many sets will be purchased.
Couch recommended that the Commissioners approve the second-lowest bid.
Chairman Thompson said, "I personally feel that we need to take action on this today. We need the best protective gear that there is to purchase is what we need to do."
The motion for purchase passed unanimously.
The Department has also applied for a grant through AFG to obtain additional turnout gear. The application is currently under review by Homeland Security.