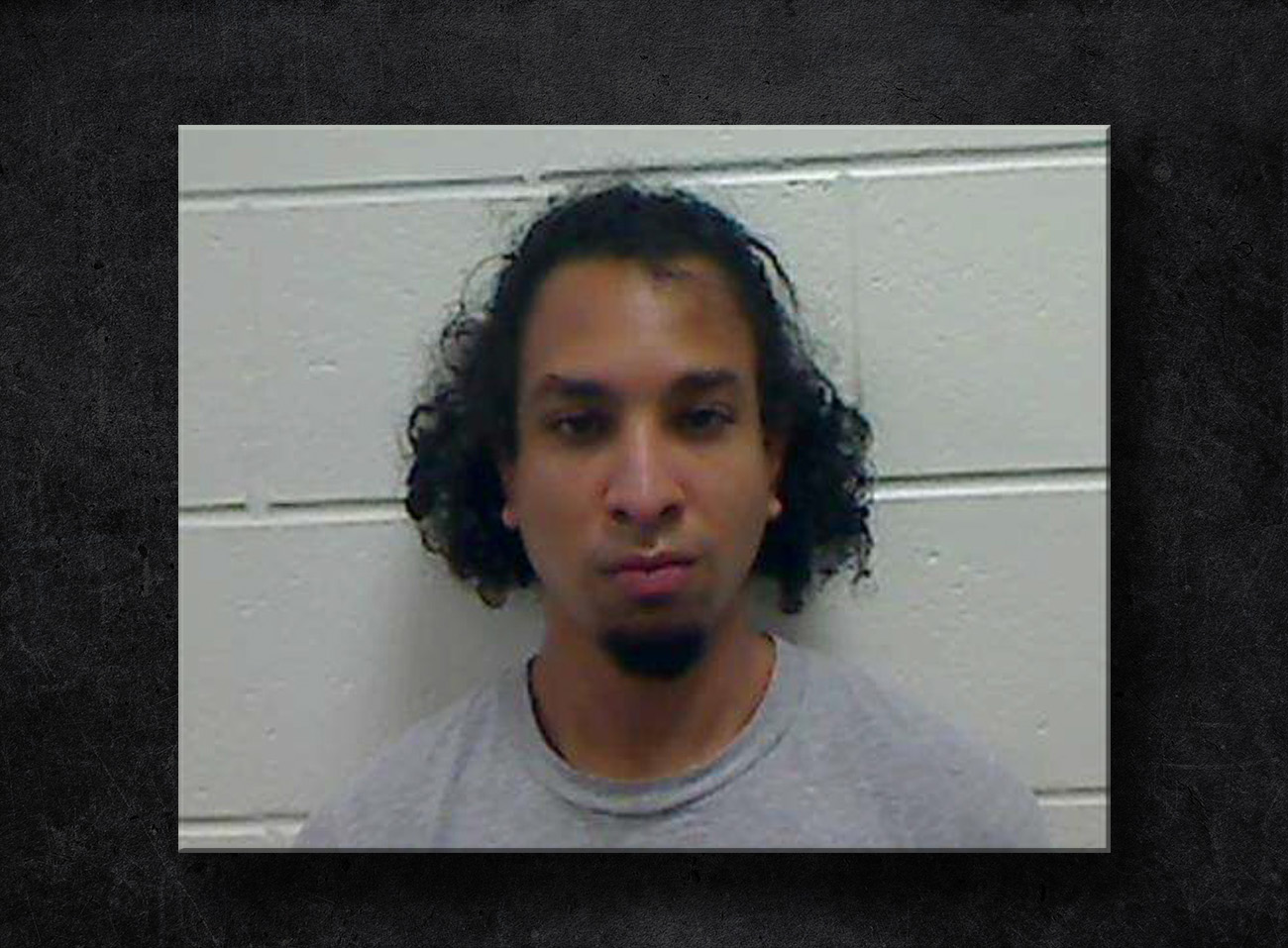 A Fayetteville man was arrested for a rape that occurred in Statesboro in March. He was transported to the Bulloch County Jail on May 2, where he remains pending further judicial action.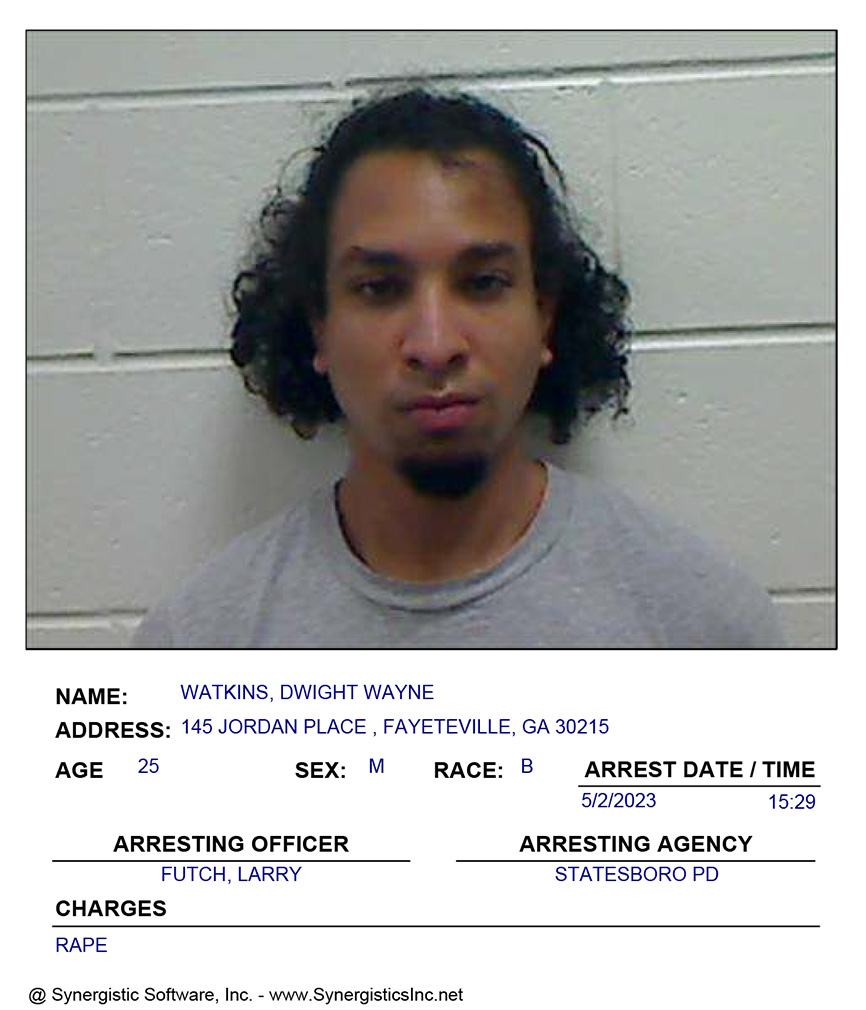 From Statesboro Police Department:
On 3/31/23, SPD officers responded to a location in the 300 block of Jones Mill Rd for a reported sexual assault. The adult female victim was examined at the Teal House and a sexual assault examination was conducted. Based on witness testimony and the physical evidence collected, detectives identified the suspect as Dwight Wayne Watkins Jr (25, Fayetteville, Ga). With the assistance of law enforcement agencies in Fayette and Cobb Counties, Watkins was taken into custody and extradited back to Bulloch County. He is charged with one count of Rape and remains at the Bulloch County Jail pending further judicial action. Anyone with information on this case should contact Senior Detective Katie Reese at 912- 764- 9911 or submit an anonymous tip to tips@statesboroga.gov.