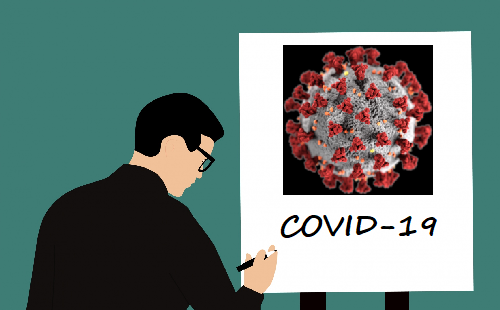 From Bulloch EMA – 7:10 AM on March 28, 2020:

BULLOCH COUNTY RESIDENT TESTS POSITIVE FOR COVID-19
At 7:47 pm last evening, the Bulloch County Emergency Management Agency received word from the Georgia Department of Public Health that a Bulloch County resident had tested positive for the Covid-19/Coronavirus.   The person was diagnosed Friday 3/27 in the afternoon.  The Georgia DPH has launched an investigation into the details, so it is unlikely that this will be reflected on the map at dph.georgia.gov until Monday.
This notice received from DPH should not be a surprise as we all knew it was here, it has just been confirmed.  This is a good time to review CDC guidelines on how you can protect yourself, your family, and your business.  NO NEED TO PANIC.  Supplies are getting through, so don't rush out and stock up on supplies you probably already have.  Click on the link below and brush up on protecting you and those around you.  As Dr. Kathleen Toomey, Commissioner of the Georgia Department of Public Health has stated in the AJC, "This is a short period of inconvenience and worry, but if we invest in this collectively as a community, we can help stop this virus,"
Bulloch EMA plans to make more information available at a later date. Personal information of the person who tested positive will not be made available, however, due to patient privacy protections.