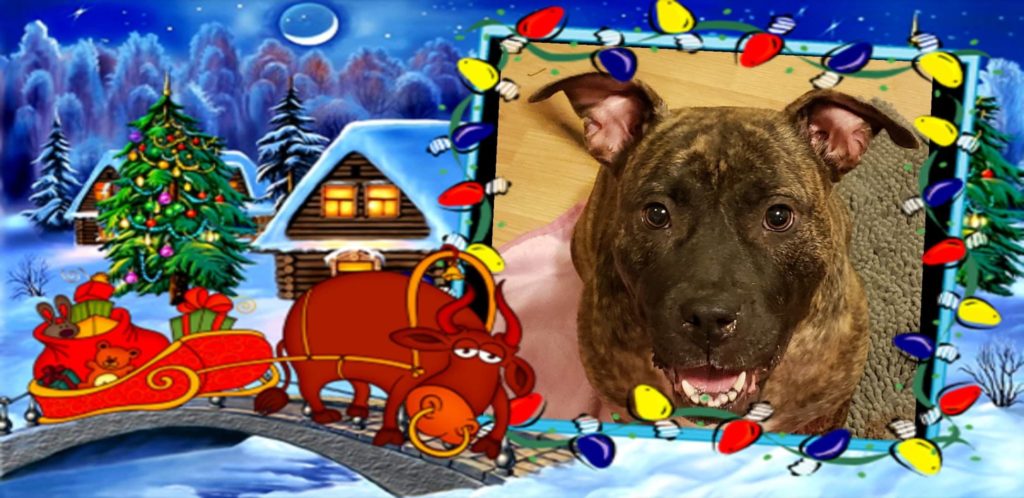 The 12 STARS of Christmas is a feature piece to showcase 12 dogs who have been in rescue for a long period of time. Please share each STAR to help him/her find a furever home!
Our 2nd STAR of Christmas is Kellee!

Kellee was born approx. 9.9.2015
She came to rescue with a very nasty open wound on her neck.
It took weeks of laser treatment, surgery, medications and bandaging,
but it is finally all healed.
Kellee is a super sweet baby girl. She's playful, energetic and a snuggle bug.
To view her story and more pictures follow this link:
https://www.facebook.com/starsgakellee/