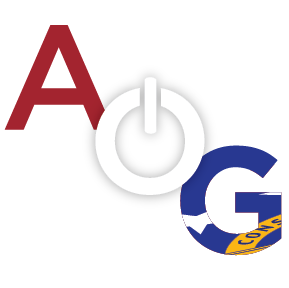 The wait is over, Statesboro. The much anticipated 'Hot Now' light at Krispy Kreme will be brightly shining on Tuesday, October 4.

Statesboro's Krispy Kreme, located next to Taco Bell on Northside Drive, will be having their Grand Opening Celebration bright and early, beginning at 6:00 am.
The famous bakery will be giving away prizes to the first 150 guests that come through the doors. The very first guest through the door will receive free, yes free, doughnuts for one whole year. The next 99 guests, will receive a punch card good for one dozen original glazed doughnuts each month for one year. The first 150 guests, will receive a commemorative Krispy Kreme tshirt.
For all the super eager fans that plan on camping out the night before, Krispy Kreme will be having a Pre-Opening Celebration in the parking lot on Monday, October 3, from 6:00 pm – 9:00 pm. The celebration will include music, food, and fun.
From Krispy Kreme's Grand Opening Facebook event page:
Registration for the line for the prizes above begins at 3 PM on 10/3/16. Registrants must remain in the line and on the Krispy Kreme property from the time of registration until the shop opens at 6 AM on 10/4/16 to claim their prize. Must be 10 years of age or older to receive door prizes. Door prizes exclude drive-thru guests.