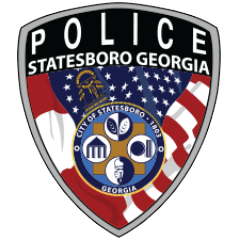 New Year, New Site.

The Statesboro Police Department has revolutionized and upgraded their entire website replacing the antiquated site with an interactive user-friendly interface.
The department announced the new site on their Facebook page Sunday:
"We are very excited to start off 2017 with the introduction of our brand new website! We feel that this update will allow us to better serve our citizens with some great features like online reporting, online house watch request, our most wanted list, and many more."
Now, residents can file reports online, pay a ticket, view crime maps, submit tips, request a house watch for vacation periods of residents, check the daily bulletin, search accidents, and much more.
The work was done locally by Capstone Technology Solutions of Statesboro.
Check out the new website by clicking here.