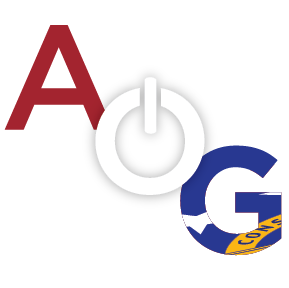 The Kmart store on Northside Drive in Statesboro is closing, according to an announcement made by Sears Holdings on January 4, 2018. The story was first broken by CNBC News. The closure will happen in early April and the company reports that employees have already been notified.

From a press release announced on the Sears website Thursday:
"Sears Holdings continues its strategic assessment of the productivity of our Kmart and Sears store base and will continue to right size our store footprint in number and size. In the process, as previously announced we will continue to close some unprofitable stores as we transform our business model so that our physical store footprint and our digital capabilities match the needs and preferences of our members.
The company on Thursday, January 4 informed associates at 64 Kmart stores and 39 Sears stores that we will be closing these stores between early March and early April 2018."
The full list of stores is below. If you're reading on a mobile device and cannot scroll the PDF, click here. 
http://bulloch.allongeorgia.com/wp-content/uploads/sites/4/2018/01/Kmart-List-Closures.pdf