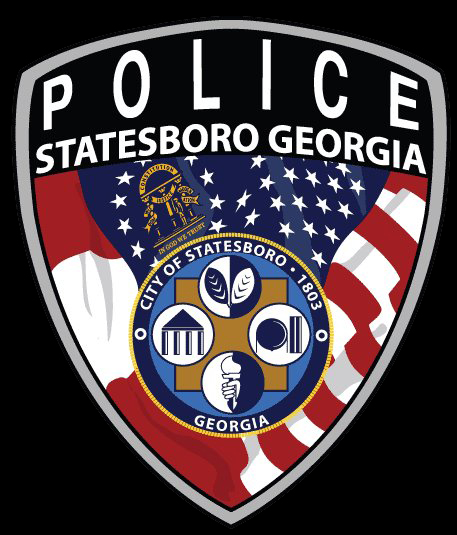 The Statesboro Police Department says they are still investigating the kidnapping of three women that occurred Sunday night in Statesboro despite the fact that the offender committed suicide. SPD says the investigation continues into "the circumstances surrounding the crime."

The department sent out a press release Wednesday, inciating that the offender, Bradley Cochran, had recently left a residential drug treatment program and was out on bond for two other charges, one related to drugs and another for child molestation.
The press release is as follows:
At this point we have discovered that the offender, Bradley Cochran, was a resident of Pickens County, Georgia until late 2017. He had two pending criminal cases in Pickens County, one regarding a 2016 arrest for Possession of Methamphetamine and one regarding a 2017 arrest for Child Molestation. He was released on bond for those charges through Appalachian Judicial Circuit Superior Court. One of the conditions of his bond was that he enroll in a drug treatment program in Statesboro. 
On August 26, 2018, Cochran left the residential program where he had been staying, checked into a motel on South Main Street, and nine hours later committed the kidnapping and carjacking of the three victims. The Statesboro Police Department had not had any contact with Cochran since his arrival in Statesboro in 2017. Cochran did not know his victims, and apparently chose them at random. 
The investigation into this incident is still active and no further information will be released at this time. 
From earlier this week:
GBI Investigating Kidnapping and Sexual Assault in Bulloch & Candler Counties