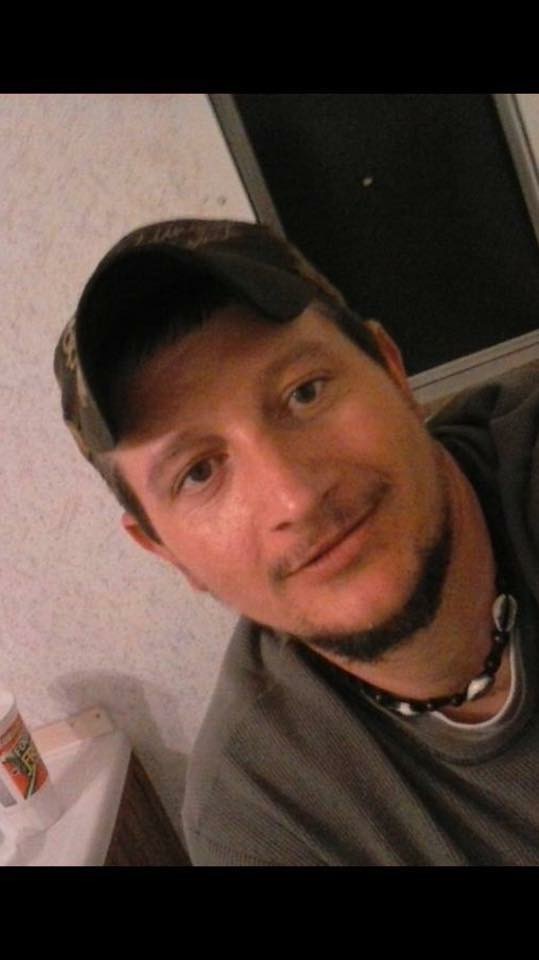 The Statesboro Police Department released the following press release Monday at 1:00 PM:


Monday, August 27, 2018, Bradley Justin Cochran, wanted in connection with a kidnapping and sexual assault, was found deceased in Metter, GA from an apparent suicide.
On Sunday, August 26, 2018, the Georgia Bureau of Investigation (GBI) was requested by the Candler County Sheriff's Office and Statesboro Police Department to investigate a kidnapping and sexual assault that occurred in Bulloch and Candler Counties.
Preliminary information indicates that Cochran, armed with a knife, forcefully entered a vehicle occupied by three females at a grocery store in Statesboro. After entering the vehicle, he forced the three females to drive into Candler County where he sexually assaulted two of the female occupants. The females fled the vehicle on foot and the suspect fled the area in the stolen vehicle.
Cochran will be transported to the GBI Medical Examiner's Office in Savannah, GA to determine the official cause and manner of death.
The GBI is conducting the investigation in collaboration with the Candler County Sheriff's Office and the Statesboro Police Department.