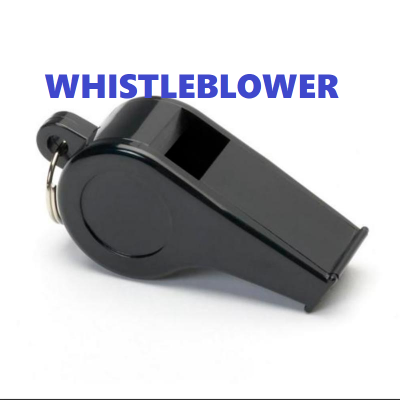 False statements involved fake email accounts, use of others' identities

A Richmond Hill man who claimed to be a whistleblower has been charged with falsely accusing a former acquaintance of patient privacy violations.
Jeffrey Parker, 43, is charged in a federal information with one count of False Statements, said Bobby L. Christine, U.S. Attorney for the Southern District of Georgia. The charge carries a possible sentence of up to five years in federal prison.
"Falsely accusing others of criminal activity is illegal, and it hinders justice system personnel with the pursuit of unnecessary investigations," said U.S. Attorney Christine. "This fake complaint caused a diversion of resources by federal investigators, as well as an unnecessary distraction for an important health care institution in our community."
As outlined in court documents, Parker "engaged in an intricate scheme" in which he contacted the U.S. Department of Justice (DOJ) to claim that a former acquaintance had violated privacy provisions of the Health Insurance Portability and Accountability Act (HIPAA).
As part of the scheme alleged, Parker created email addresses using the names of real individuals and pretended to be these individuals to make it appear as if the acquaintance committed a crime.  He sent these communications to the hospital where the acquaintance worked, to the DOJ, and to the FBI. Parker then claimed to have received threatening messages in retaliation for blowing the whistle, and FBI agents took steps to ensure his safety and quickly investigate the alleged crime.  After an FBI agent interviewing Parker found inconsistencies in his story, Parker admitted the statements he made and emails he sent were false.
"The allegations against Parker are disturbing because they not only undermine whistleblower laws, they also waste investigative resources and damage the falsely accused," said Chris Hacker, Special Agent in Charge of FBI Atlanta. "Hopefully the quick uncovering of this alleged scheme by our investigators will send a message that these types of actions will be exposed and justice will be served."
A criminal information represents a charge, and defendants are presumed innocent unless and until proven guilty.
The case was investigated by the FBI, and is being prosecuted for the United States by Assistant U.S. Attorney J. Thomas Clarkson.