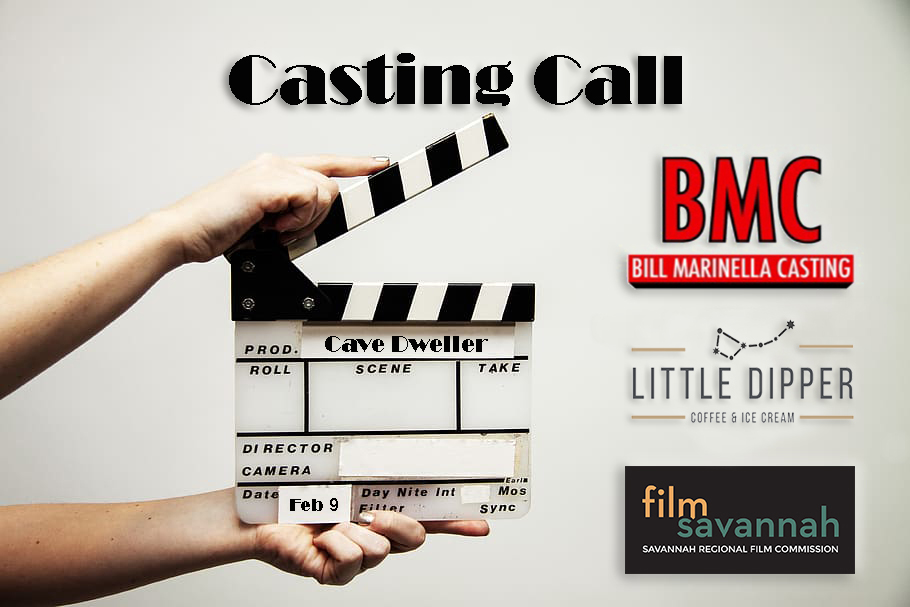 Bill Marinella Casting will be at Little Dipper Coffee & Ice Cream, 103 N Main Street in Sylvania, Wednesday, February 9, 2:00 pm- 5:30 pm.


The casting call is for extras in the latest movie of the Halloween franchise "Halloween Ends", which is filming in the Savannah area, including some scenes in Sylvania. The movie is reportedly being shot under the production title "Cave Dweller".
Extras will be paid, but these are non-speaking parts for townspeople, diner patrons, and pedestrians.
See the flyer below. Visit kaast.app/signup to register.