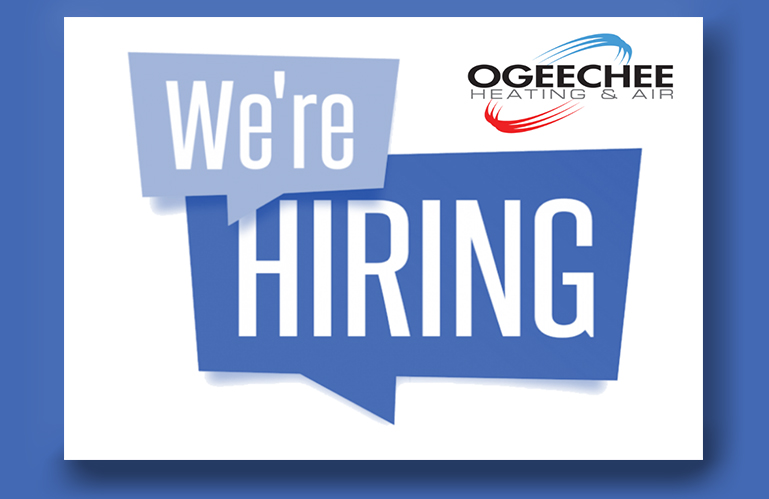 Ogeechee Heating & Air, Inc in Hagan/Claxton is hiring experienced(preferred, but not required) installers.


Ogeechee Heating & Air serves Southeast Georgia and the surrounding communities.
From Ogeechee:
We are looking to hire experienced commercial and residential installers. We offer competitive wages, retirement plans, and insurance. All applicants must be willing to work long hours and in extreme heat at times. Experience preferred, but not required. Salary varies by experience. If you are interested in joining our team, please contact our office at  912-739-4035 or come by to see us.
Their main office is located at 1058 Turnpike Rd in Claxton. Visit their website HERE.