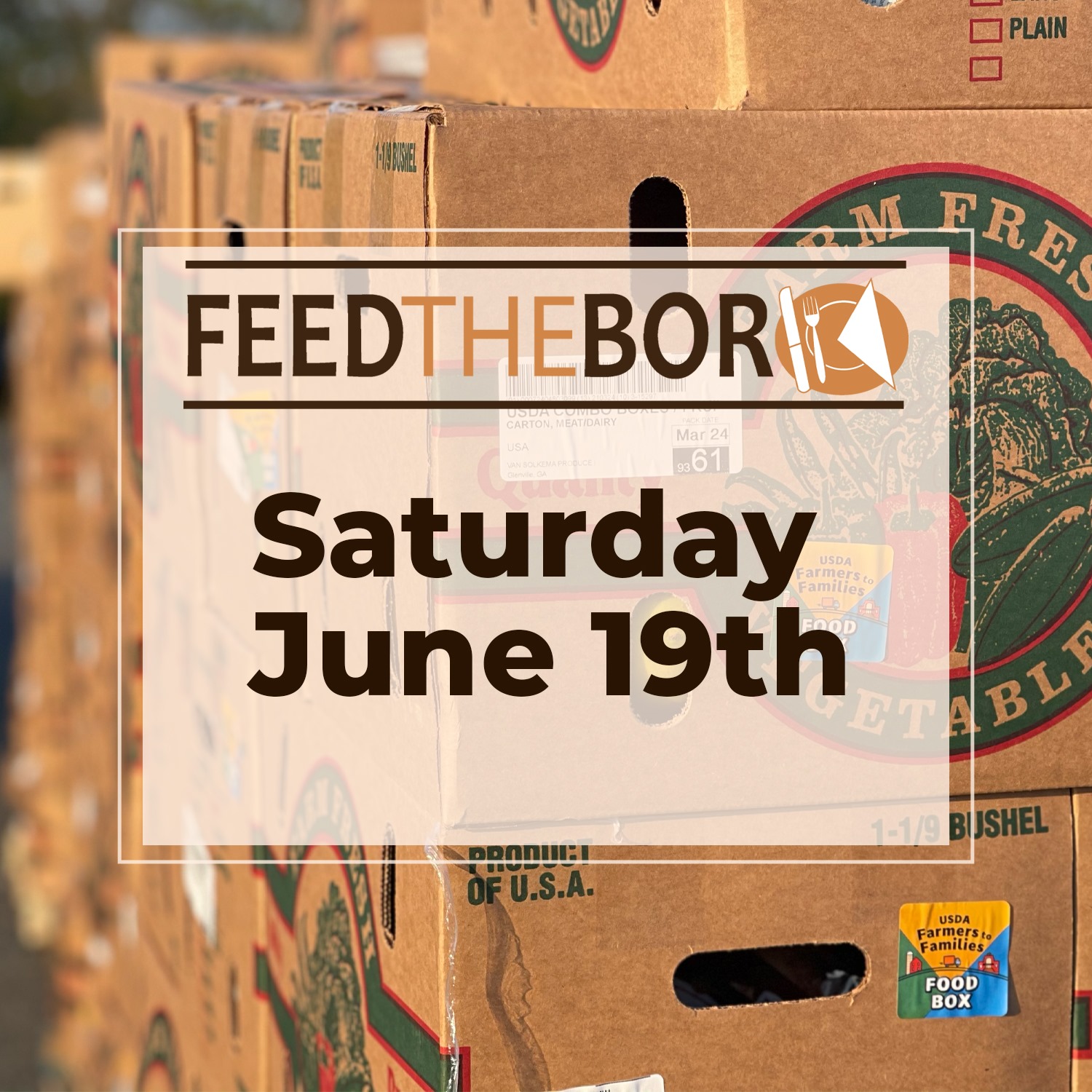 Feed the Boro's next community food drop will be Saturday, June 19 at Statesboro High School, 10 Coach Lee Street. The event will be 8:00 a.m. until 11:00 a.m., or until all food is distributed.

Volunteers are always appreciated. Anyone that would like to sign up for a shift can register at eventbrite.com.
Stay updated by following Feed the Boro's Facebook page HERE.