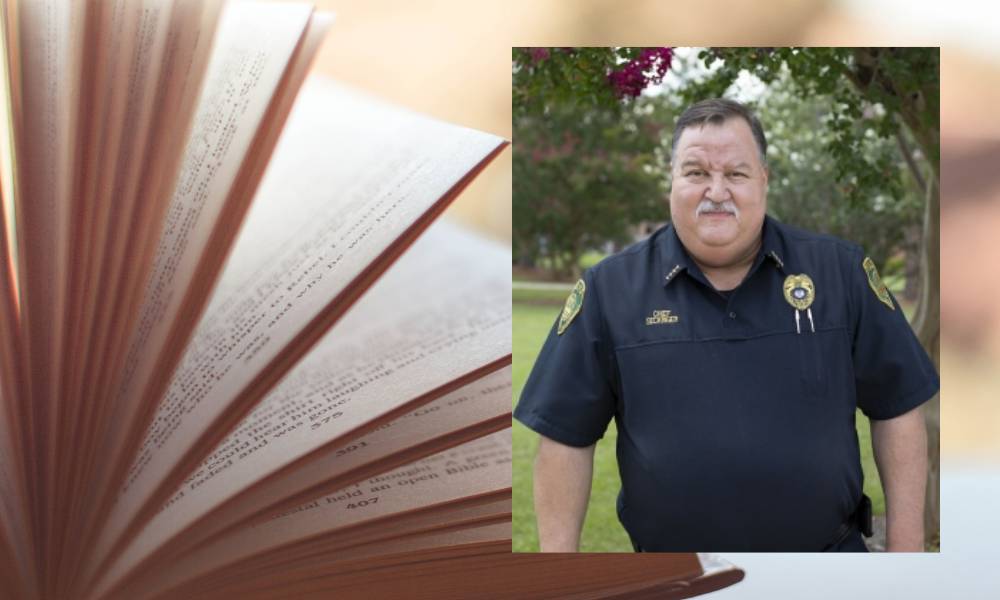 East Georgia State College's Chief of Police, Deryl "Mack" Seckinger, has been working on a scholarly journal that was recently accepted for publication. "Cocked, Locked, and Loaded: An Analysis of the Five Policy Regimes of Concealed Carry on College Campuses" authored by Drs. Kristina LaPlant (University of Wisconsin La Crosse), Deryl Mack Seckinger (East Georgia State College), Keith Lee and James LaPlant (both from Valdosta State University) has been accepted for publication in Politics and Policy. The article will appear in early 2021.

The study investigates the research question of "what are the predictors of the five types of policy regimes on campus carry across the 50 states?" The five types of policy regimes range from most restrictive to least restrictive in terms of allowing concealed carry on college campuses. The study explores the role of problem environment, gun culture, state policy liberalism, region, and racial politics to answer that research question.
The authors argue that morality policy, the role of region in the adoption of public policy, and the southern subculture of violence are useful theoretical lenses for examining campus carry. The study finds that the problem environment (measured as gun murders per 100,000 population and the violent crime rate on college campuses) is negatively related to the adoption of campus carry policy regimes, while the gun culture (measured as gun purchases per capita and the total number of gun-related interest groups) is positively related to the adoption of campus carry. State policy liberalism is a significant predictor of the type of policy regime adopted across the states, and the interaction term of percentage minority population and the South is a powerful predictor of adopting campus carry. The findings highlight the extant significance of the role of region, but it is conditioned by racial politics in the case of campus carry. Morality policy suggests that the rapid spread of concealed carry on college campuses may have hit a ceiling.
Chief Seckinger has been involved in law enforcement for over 25 years. He was named the Chief of Police at Armstrong State University in Savannah, Ga., has served as a patrol commander at Valdosta State University, and, most recently, before coming to East Georgia State College, he was the chief of police for the Metter Police Department.
While actively working in law enforcement, Seckinger has taught classes in criminal justice and political science at Savannah Technical College and Armstrong State University.
He has earned his Doctor of Public Administration from Valdosta State University along with a Master of Science in Criminal Justice from Armstrong State University and a Master of Public Administration from Columbus State University. Seckinger has also received numerous professional certificates from the Georgia Peace Officer Standards and Training Council including Executive Development Certification, General Instructor Certification and his Management Certificate.
Seckinger is also a member of the Georgia Association of Chiefs of Police, and the FBI National Academy Associates.
Information from East Georgia State College