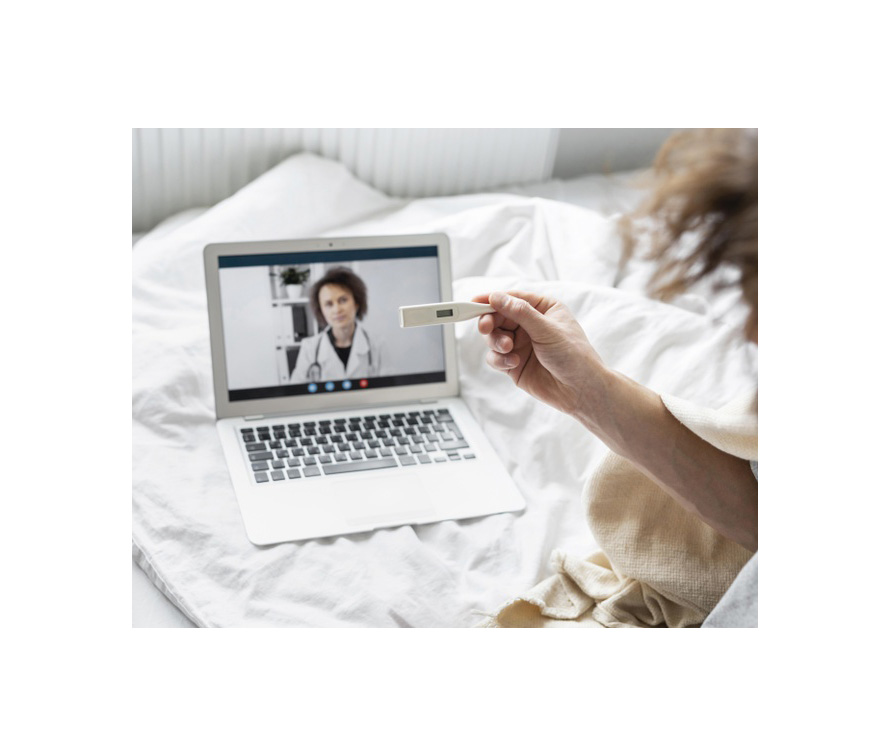 East Georgia Medical & Surgical Associates is working to make it easier than ever to see a primary care provider. New and existing patients now may request Telehealth ASAP, which allows access to your existing primary care doctor or the next available provider from the comfort of home – without an appointment.

"Easy access to care is important to us," says Allison Clark, Practice Administrator of East Georgia Medical & Surgical Associates. "For some people, the only thing more convenient than making a virtual visit appointment is having a telehealth visit as soon as possible – without an appointment."
Telehealth ASAP is an option for any visit that can be managed virtually, via a computer or smartphone. Those "in line" for Telehealth ASAP will be notified by phone when the next available provider is ready to begin the visit. Telehealth ASAP accommodates visits during the practice's regular business hours.
Many appointments can be managed well through virtual interaction. These may include certain visits for:
Minor illnesses such as colds and allergies
Minor injuries such as sprains
Follow-up care
Medication management
Chronic disease management
Back pain
Most insurance plans cover telehealth visits. Check your plan coverage or ask when you call the office.
Primary care practices within East Georgia Medical & Surgical Associates include:
East Georgia Primary Care & Internal Medicine (Dr. Robert Benson, Dr. Mark Crick, Jessica Reinhardt, FNP-BC)
Internal Medicine Associates of East Georgia (Dr. Brian Moogerfeld, Dr. Maria Moogerfeld)
Statesboro Family Medicine (Dr. Carla Branch, Dr. Scott Mikell, Dr. Kevin Purvis, Dr. Randy Smith, Shelly Phillips FNP-BC, Patricia Law APRN-BC, FNP-BC