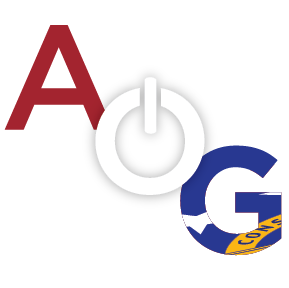 The Bulloch County Commissioners announced Tuesday via their official Facebook page that construction will soon begin at two congested intersections.


Improvement projects are set to begin in late February, weather permitting, along Burkhalter at Langston Chapel (pictured above) and Burkhalter at Pretoria Rushing Road (pictured below). The intersections will be converted into single-land traffic circles – often referred to as 'roundabouts.'
The work is expected to be completed by the middle of August. The Commissioners are not anticipating any detours, however partial lane closures may be unavoidable.