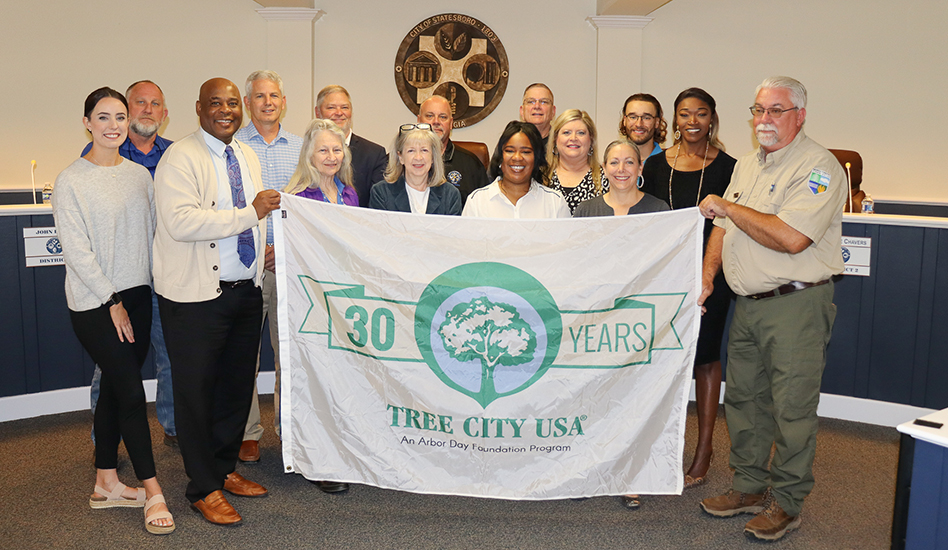 The City of Statesboro is accepting applications for appointments to its Tree Board. Each Tree Board appointment is for a three-year term.

The deadline to apply to be considered for an appointment is Friday, May 26, 2023, at 5:00 p.m. Applications received after the deadline will not be considered. To apply visit https://www.statesboroga.gov/boards-commissions.
The Statesboro Tree Board, established in 1991, consists of 9 members appointed by the Mayor and City Council. The Board is responsible for hearing requests for variances for special use permits in the enforcement of the City of Statesboro Tree Ordinance, and meets on the 3rd Tuesday of every month.