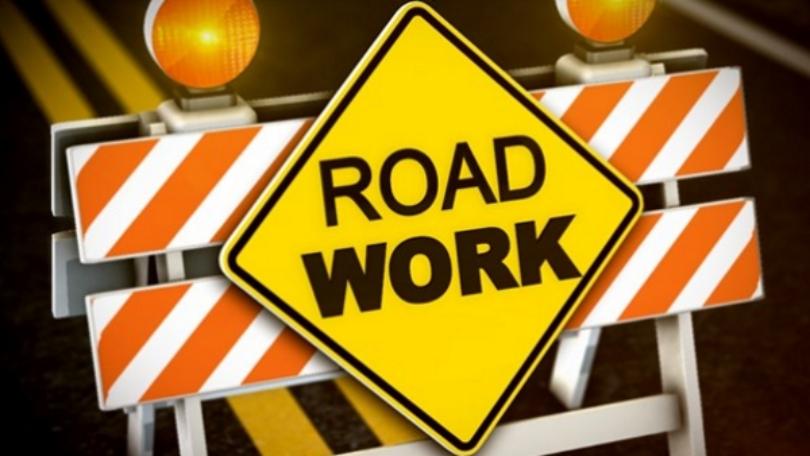 Georgia DOT has awarded 27 construction contracts for statewide transportation projects totaling $127,381,615 and Bulloch County is among the recipients of funding for planned projects. These projects were advertised in July, bids were received in August, and contracts were awarded to the lowest qualified bidder on August 31.


The money will go toward a project for the construction of 10.020 miles of widening and reconstruction for additional lanes on SR 67 from I-16/SR 404 to the Statesboro Bypass. It also includes construction of a bridge and approaches over Woodcock Branch River.
The largest single investment is a $38 million contract to add additional lanes on 10 miles of State Route 67 from Interstate 16 to the Statesboro Bypass in Bulloch County. This contract – awarded to Reeves Construction Company, Inc. – includes the construction of a bridge over Woodcock Branch River. This project, along with another general construction contract to construct a roundabout on SR 70/SR 92/SR 154 at SR 166 in Douglas County, represent 33 percent of awarded funds, or $42.2 million.
Bridge construction and rehabilitation contracts represent 34 percent of the awarded funds, or $42.6 million. The remaining 33 percent of awarded funds, also $42.6 million, include safety enhancement and routine maintenance projects. These include 11 projects to resurface 98 miles of roadway throughout the state.
The awards bring the total construction contracts for Fiscal Year 2019 to $191 million. Fiscal Year 2019 began July 1, 2018.
Award Announcement list. Information on schedules, lane closures and detours will be made available in advance of construction activities.
SPREADSHEET_AWARDED_PROJECTS_AUG_LETTING.01