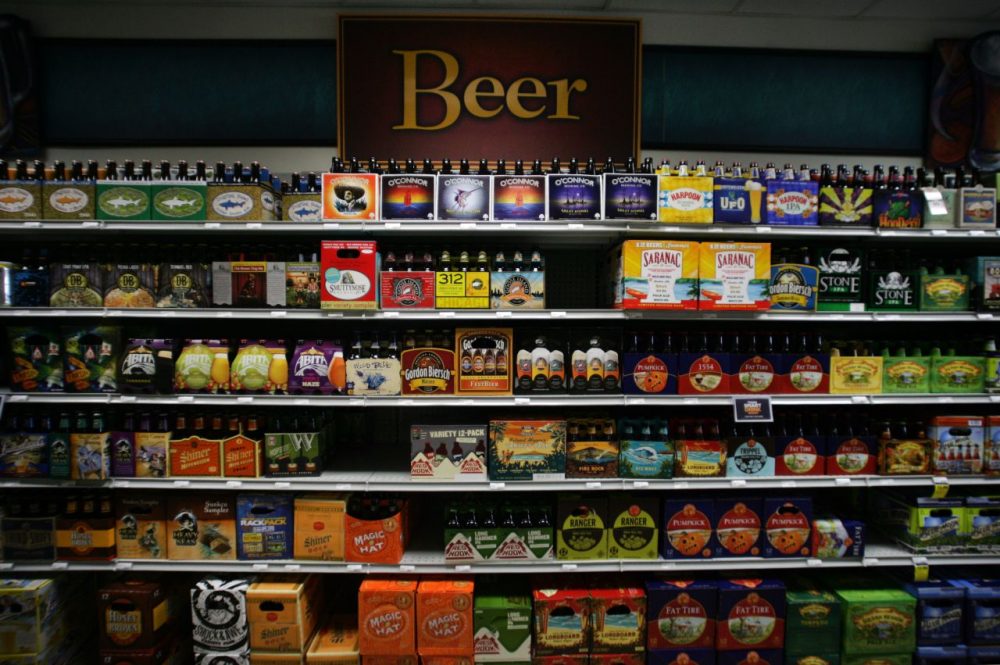 The Statesboro Police Department said Wednesday that after checking 39 locations for alcohol compliance, only three were in violation of city ordinances and state law.


The Department sent out a press release updating the community on the results of the recent alcohol compliance operations.
The Statesboro Police Department's Impact Team worked this past week to check compliance at local package stores. Thirty-nine locations were checked for compliance by sending in an underage person to attempt to purchase alcohol. We are happy to report that thirty-six of those stores did not sell alcohol to the underage individual.  
The Statesboro Police Department truly appreciates the diligent work being done by clerks at our local stores to ensure that underage individuals cannot easily obtain alcohol.
Clerks at three stores were issued citations for Furnishing Alcohol to a Minor, and the stores listed below will face further administrative action for non-compliance.
Stores not found in Compliance
Flash Foods #251 – South Main Street
Walmart Market #2858 – Brampton Avenue
Discount Beverage – Northside Drive East