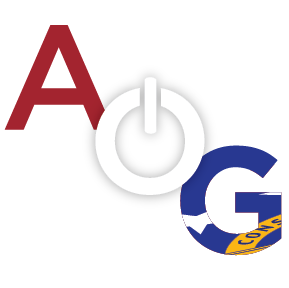 Two of Bulloch County's state level elected officials  will serve another two-year term in the legislature without facing opposition in the Republican primary or the general election in November.

State Representatives Jan Tankersley of Brooklet and Butch Parrish, who serves several counties, both qualified to serve again this week. Joining them without a challenger is State Senator Jack Hill. Tankersley will have a Democrat opponent come November.
House Majority Leader Jon Burns, however, has drawn limited government conservative challenger Daniel Almond.
Jan Tankersley was elected in 2010, Parrish in 1985, Burns in 2005 and Senator Hill in 1991.
All four incumbents voted in favor of 2015's transportation tax increase, which increased the state excise tax for gasoline. The bill, which is expected to generate nearly a billion dollars in new revenue annually for road and bridge maintenance, has drawn staunch criticism and over a dozen incumbents from around the state have drawn primary opponents on the issue alone.
The primary election is May 24th.