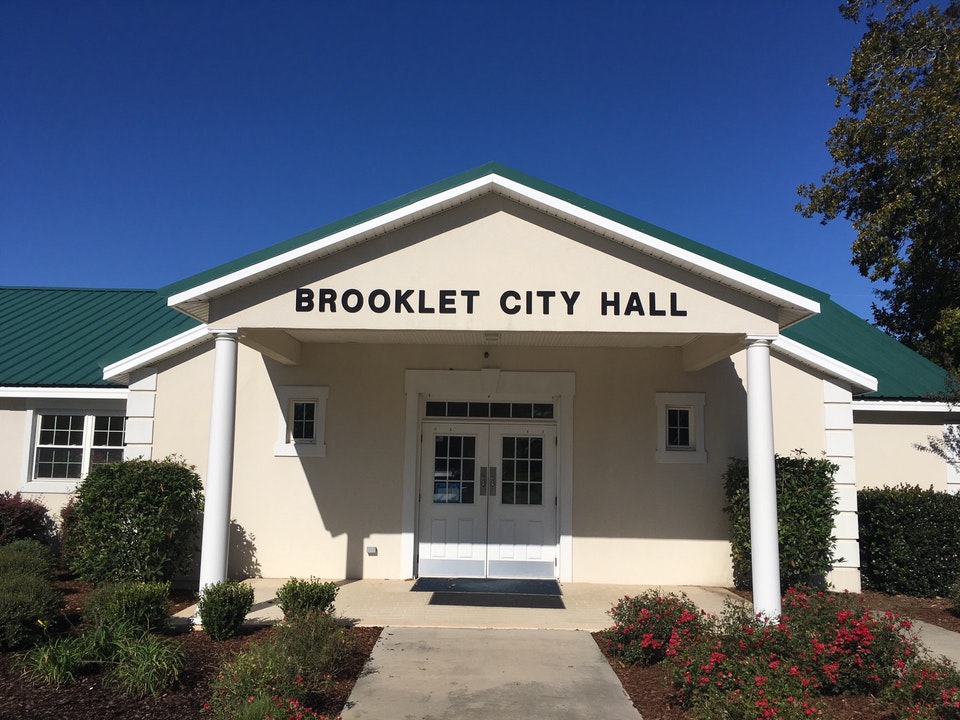 The regularly scheduled council meeting in the City of Brooklet for the month of June has been canceled, according to city officials.

The meeting was initially set to take place on the June 21 at 7:00 P.M. It would have been the first council meeting since a series of articles revealing the actions of the Brooklet Police Department were released. But officials say the cancellation and the article releases are not related.
Two council members will be dealing with health-related matters around the time of the meeting while another will be out of town for work, leaving two council members and the mayor for the meeting, officials said. The city charter requires a minimum of three council members, not including the mayor, to have a quorum and conduct business.
At least three people had requested to be placed on the agenda to speak at the June meeting but will have the opportunity to speak at the next official meeting instead. Those who were on the agenda should contact city hall to see if they need to sign up again. City officials could not confirm whether or not the meeting would be rescheduled for another date in June, but in the event that it is not rescheduled, the next meeting is set for the third Thursday in July at 7:00 P.M, or July 19. All meetings are held at City Hall. Should a special-called meeting be placed on the calendar, AllOnGeorgia will publish an update.