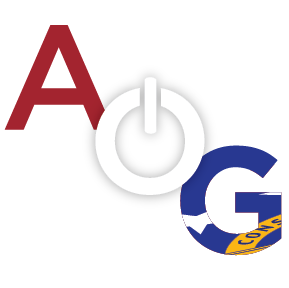 A long time resident of Bulloch County is looking for a new home as the sun sets on their current property lease.


J.C. Lewis Investment Company, owner of J.C. Lewis Ford, went before the Statesboro City Council Tuesday night to petition for four parcels of land on the Veterans Memorial Bypass to be rezoned to 'highway oriented commercial' for a new car dealership. The company plans to relocate inside the city limits of Statesboro come January 1, 2019.
The new property, which touts 14.51 acres for the company, will be the new home to the dealership as the Highway 301 location closes.
Two residential homes currently sit on the corner of one of the four lots and the company plans to demolish those properties once the construction of the dealership is complete.
Ahead of the council vote, Mayor Jan Moore said she thinks the move "will be a great addition to the city."
With no staff recommendations in favor or against, the council voted unanimously to approve the variance.