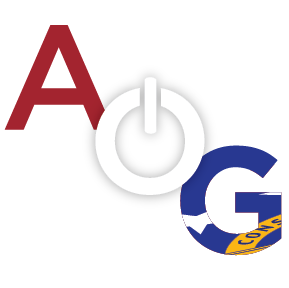 It was a rough morning in Statesboro for a former Statesboro City Councilman.

FBI and IRS agents executed a search warrant Tuesday morning at the home of Will Britt.
No specific details have been released at this time, however, boxes of documents were seen being carried out by officials. The agents offered no official comment.
WMAZ in Middle Georgia reported that Capital City and Chops were seized in Milledgeville as part of an ongoing federal investigation related to warrants in Statesboro, Valdosta and Tifton, however, no official connection was made. FBI spokesman Stephen Emmett in Atlanta said Tuesday morning that "agents from the two agencies executed search warrants at the Milledgeville businesses as part of an ongoing federal investigation."
The home was sectioned off with yellow crime scene tape well into mid morning Tuesday.