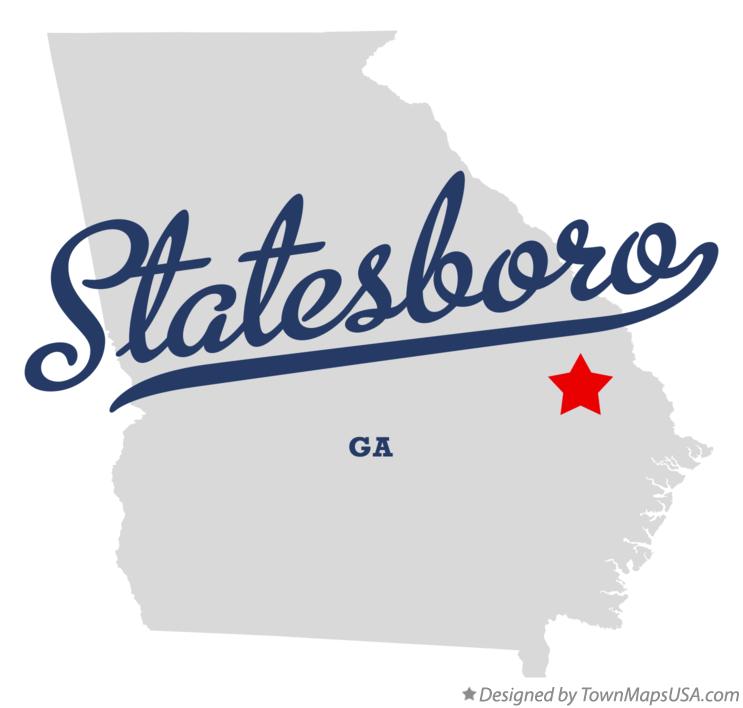 The City of Statesboro will hold a public information meeting regarding the adoption of a new property maintenance code on Wednesday, November 18, 2020. The meeting will take place at 5:30 p.m. in the city hall council chambers. The purpose of the meeting is to address questions and solicit feedback from local property owners.

The City of Statesboro's planning and development department plans to propose the adoption of a new property maintenance code to Statesboro's Mayor and City Council in January 2021. The proposed code would replace the city's "Nuisances" ordinance which the city's code compliance team currently uses to issue code violations around the city.
"The city's current code lacks specificity," said Kathleen Field, Director of Planning and Development for the City of Statesboro. "The proposed maintenance code would provide much more detailed guidance for our code compliance officers and provide property owners with clearly outlined standards for their properties."
Field went on to explain that the existing nuisance code does not provide enough detail on which to base code violations. The lack of details limits the degree to which a code compliance officer can make a case in the Statesboro Municipal Court and does not give adequate guidance to the violator (property owner) for remediation. The new code will ensure the city's code compliance officers can provide a detailed report to potential violators as well as being able to provide a detailed list of identifiable violations to the court should circumstances require such action.
It is proposed the city utilize the 2015 International Property Maintenance Code. This code has been accepted by the Georgia Department of Community Affairs (DCA) for local adoption and will not replace the city's existing Building Code. Other cities in Georgia currently utilizing this code include the City of Augusta, Garden City, City of Smyrna, City of Snellville, City of Valdosta, City of John's Creek, and City of Hapeville. The adoption of the code will not make changes to the city's current citation process.