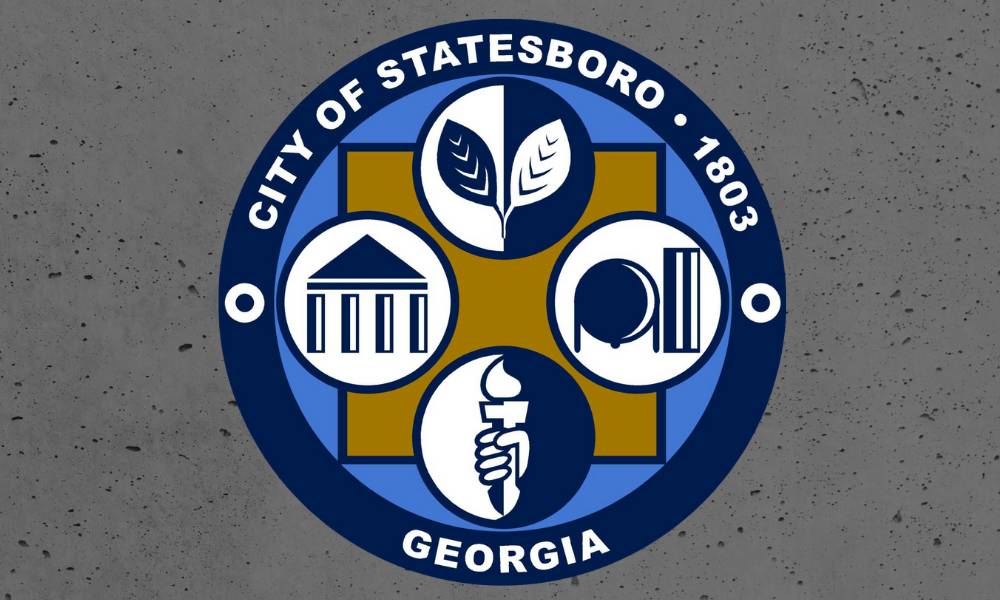 The City of Statesboro is now accepting applications for its recently updated residential subdivision incentive program. The goal of the program is to expand the city's housing market by encouraging new subdivision development within the City's boundaries and to stimulate investment in selected neighborhoods in need of revitalization.

Statesboro's City Council unanimously voted to approve the amendment of its current ordinance by inserting a new Article 1 and Article 2 at its regularly scheduled council meeting on December 15, 2020. This amended ordinance provides for a $10,000 incentive payment on a per-lot basis to developers if certain requirements are met. It also includes a scorecard to promote transparency in terms of evaluating competitive applications.
Article 1 encourages the development of owner-occupied, single-family residential subdivisions within the R-15, R-20 and PUD zoning districts. In addition to meeting the General Qualifying Criteria, applicants may enhance the application's scoring competitiveness by securing bonus points through a prescribed list of specific criteria such as: the inclusion of high-end amenities relating to aesthetic design and building materials, the addition of usable open space and a tree-save plan.
Article 2 requires the development of owner-occupied, single-family residential subdivisions within the Georgia Initiative for Community Housing (GICH) defined neighborhoods. These areas have been identified as needing revitalization. Proposed subdivision development will be allowed to be re-zoned to a R-8 zoning designation, if not already zoned accordingly, and must be limited to new homeowners making between 80% and 120% of area median income. Similar to the incentives offered in Article 1, the city will pay $10,000 per lot (within an approved budget). A scorecard delineating specific criteria worth bonus points is also included within this article.
To download the program application or view the city's incentive program ordinance in its entirety, visit the city website. Applications must be submitted by 4:00 p.m. on March 1, 2020, either in person to Kathleen Field, Director of Planning and Development at City Hall, 50 East Main Street, Statesboro, GA, or by email to Kathy.field@statesboroga.gov.
This is a press release from the City of Statesboro.