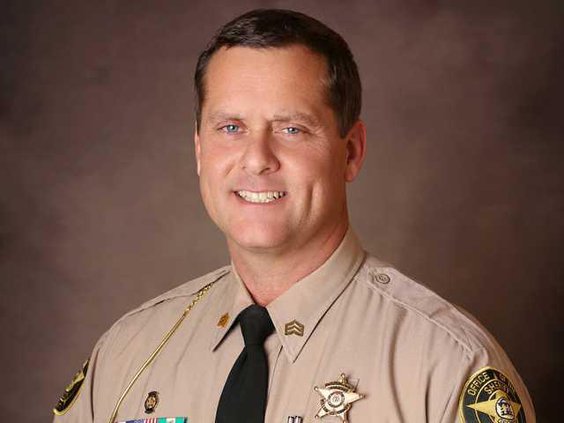 The following press release was issued by the Bulloch County Sheriff's Office on Thursday:


During the past several weeks Sheriff Brown and his office have received numerous complaints about large gatherings of individuals at the Redeeming Love Church of God the Bibleway, located on Highway 67. The complaints have been against the church allowing more than 10 people to congregate together which the public believes violates Gov. Brian Kemp's executive order to shelter in place and maintain social distancing.
On Sunday, April 5, the Georgia State Patrol along with the Bulloch County Sheriff's Office responded to the Church and contact was made with four members of the church's governing body. Each of the four were issued citations by Troopers and also advised of Gov. Kemp's executive order. At the time the citations were issued, the church was not practicing safe social distancing protocol.
The Sheriff would like the public to know that as part of the state's executive order, churches may hold services with more than 10 people so long as the congregation maintains and observes social distancing, although, the Department of Public Health strongly discourages these types of gatherings.
For now, the citations issued by GSP satisfies the violation of the state's executive order and the church has now become compliant with social distancing inside the building.
The Sheriff and his office will continue to monitor the situation and should further violations arise, the Sheriff's Office will seek guidance from both the local District Attorney's Office and Solicitor's Office as well as the Attorney General's Office, the Department of Public Health and the Governor's Office on how to keep the public safe without violating civil liberties provided to all citizens by the Constitution.