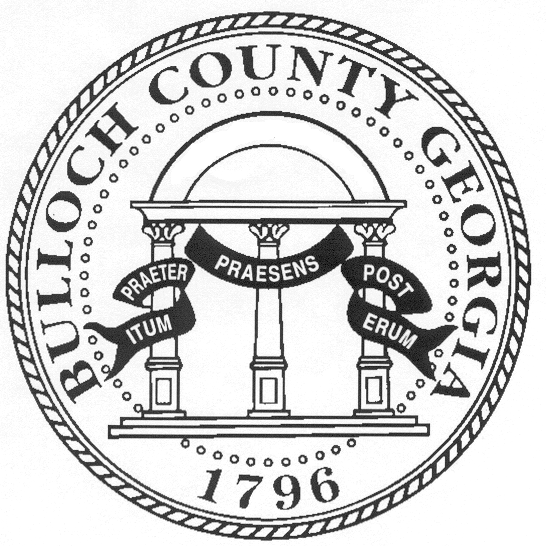 The Bulloch County Board of Commissioners will vote Tuesday on whether or not to approve an additional $50,000 to complete a portion of the grading project at the Agriculture Arena on Langston Chapel.


The details were made public in the Commissioner's packet and agenda Friday.
Snapshot-4026 (1)

Additional details are below:
Snapshot-3929

The rest of the agenda is available here.
The next Commission meeting will be Tuesday, September 4, 2018 at 5:30 P.M. at the annex.