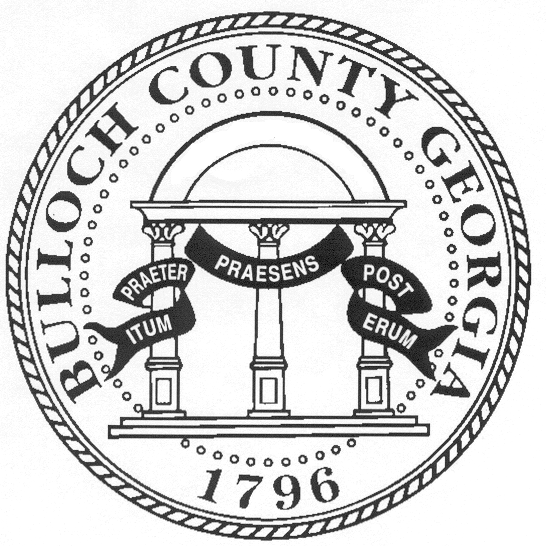 Bulloch County is under a local emergency declaration.

The order was signed by County Commission Chairman Roy Thompson on Tuesday following the regular county commission meeting.
The local emergency declaration, which is an authority granted under the Georgia Emergency Management Act of 1981, gives county governments the ability to institute a number of rules while also permitting officials to suspend some regulations during natural disasters.
Specifcially, the declaration signed on March 17th, activates the emergency operations plan for Bulloch County, further institutes price gouging prohibitions, and gives the latitude to institute a curfew.
The declaration is in full effect through April 4, 2020 unless otherwise terminated by commissioners.
You can read the full declaration below.
bulloch COVID emergency