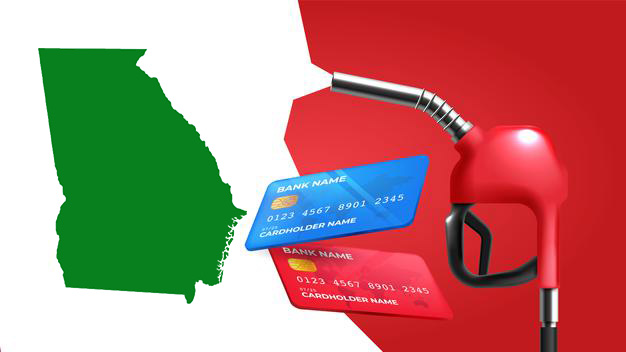 The average price of a gallon of regular unleaded gas in Georgia has been holding steady over the past week, and nationally about the same. Georgia's average today is $2.707, same as one week ago and about 4 cent less than one month ago. The national average is $2.8729, $2.861 one week ago and $2.884 a month ago. We've only seen a small amount of up and down fluctuation recently, even with demand increasing this month. The prices are high compared to last year at this time, but approximate to 2019.

Energy Information Administration (EIA) data shows refinery operations are at their fullest capacity since the week of March 23 last year.
Jeanette McGee, AAA spokesperson, said, "Refinery utilization is nearly back to pre-pandemic levels, and with gasoline stocks seeing builds in the last month amid lower crude oil prices, motorists have benefited from mostly flat gas prices. However, crude started to see some upward movement this week, which could translate to small increases at the pump by the end of April."
Check out below the Top 10 Lowest Gas Prices & Best Gas Stations in Bulloch County  as of today, according to Gas Buddy.