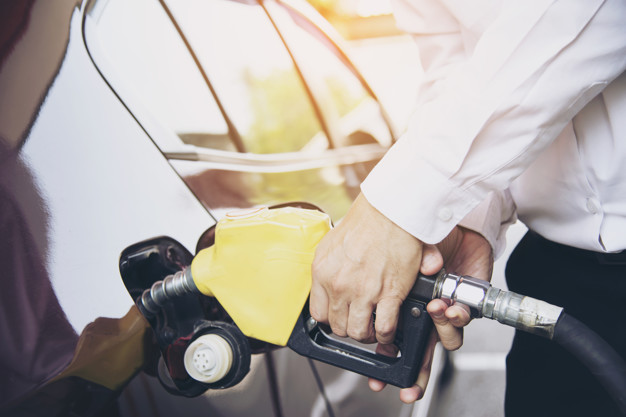 The price at the pump continues to increase in Georgia and nationally. The average price per gallon of regular unleaded gas in Georgia as of today is $2.590($2.571 one week ago) and nationally $2.774($2.720 one week ago). Georgia has jumped 30 cent in the last month, nationally 31 cent. Georgia's average one month ago was $2.289 and one year ago was $2.210.


According to AAA, pump prices are increasing as refinery utilization is at an all-time low and crude oil prices (WTI) surged by more than $2/bbl(barrel of oil) to $66/bbl on Friday, the highest price in nearly two years. With refinery utilization at a record low, gasoline supplies tightening, demand modestly increasing and crude prices on the rise, cheap prices are in the rear view mirror for the immediate future.
AAA spokesperson Jeanette McGee says, "With crude oil prices back on the rise, we could see the national average climb towards $2.90 this spring with some relief by early summer. The last time we saw the national average flirt with $3 was nearly three years ago in May 2018. At that time, crude was averaging about $71 per barrel."
A report by the Energy Information Administration (EIA) for the week ending February 26 shows refinery capacity at only 56%, the lowest rate recorded by the agency.
Here's a list of the Top 10 Lowest Gas Prices & Best Gas Stations in Bulloch County  as of today, according to Gas Buddy.