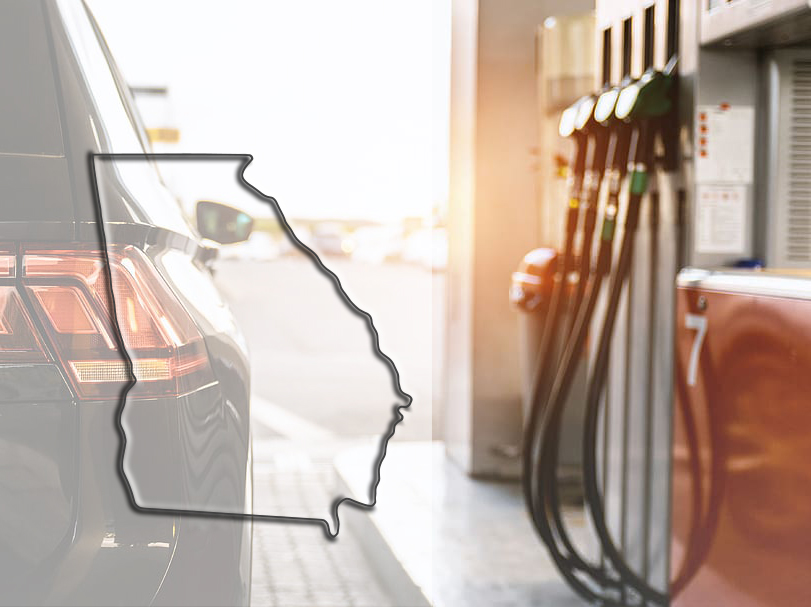 Georgians haven't seen much fluctuation recently in gas prices. The average price of a gallon of regular unleaded gas today is $2.973, which is a one cent decrease on the week and one cent increase from a month ago. Nationally, the price is $3.176 today, a one cent decrease from last week and a month ago. One year ago, we were paying an average of just $2.022 in Georgia and $2.195 nationally.


According to AAA, the recovery from Hurricane Ida remains slow, with the latest U.S. data showing just under half of the U.S. offshore oil production in the Gulf still idle after companies shuttered production ahead of the storm. 
The Energy Information Administration (EIA) reports that refinery utilization is down roughly 10%, which has caused gasoline stock levels to fall to 220 million bbl(barrel of oil). Levels should improve after refineries are back to normal operations.
With summer ending, demand has begun to decrease. Jeanette McGee, AAA spokesperson said, "Timing is everything, and while supplies have tightened due to the slow recovery after Hurricane Ida, this is also the point when gas demand starts its seasonal decline. While there may be some price fluctuation, we expect most motorists to see stability at the pump."
Check out below the Lowest Reported Gas Prices in Bulloch County  as of today, according to Gas Buddy.