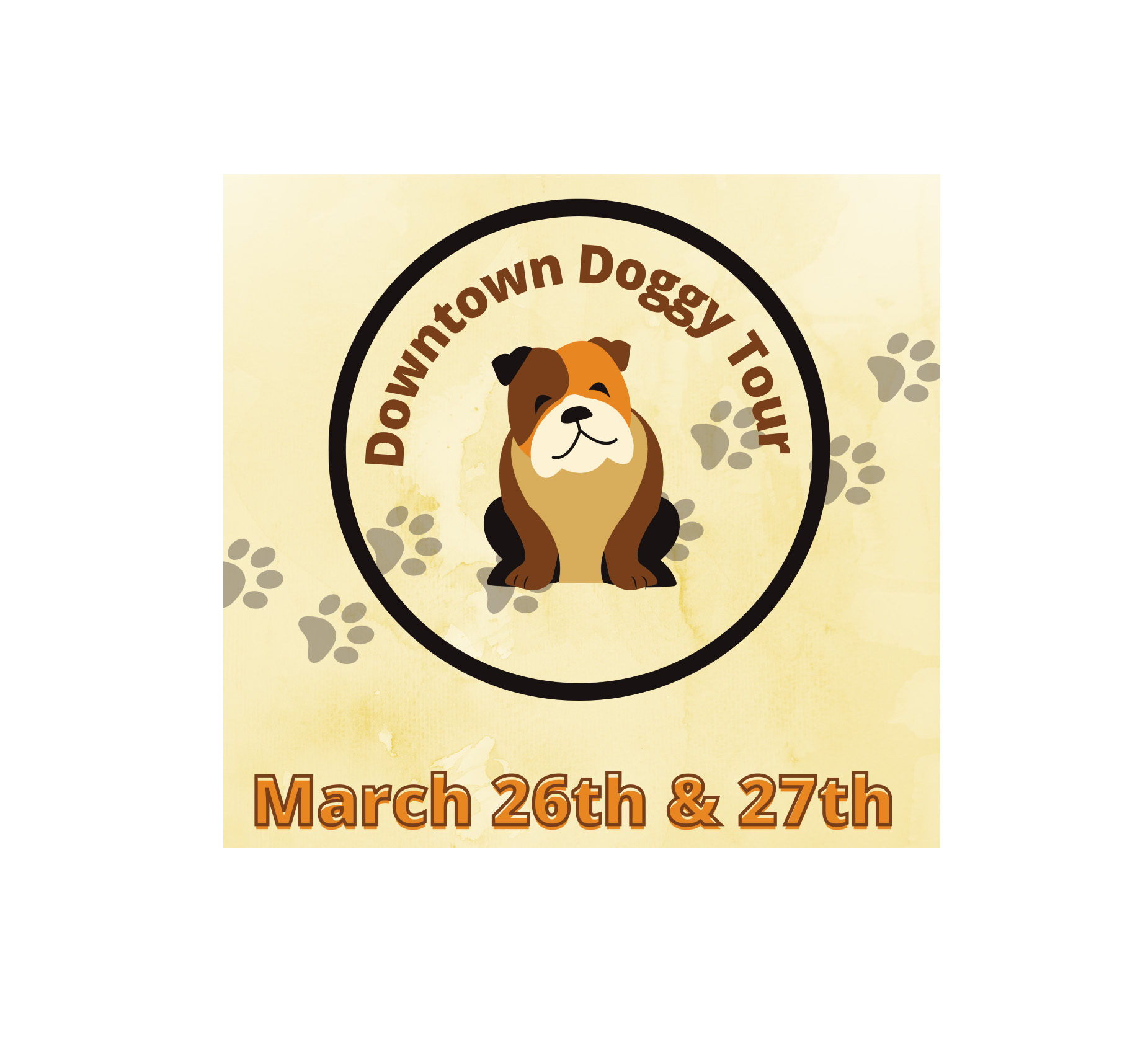 This Friday, March 26 and Saturday, March 27, Downtown Statesboro Development Authority will be hosting 'March Doggy Tour'.

The one hour walking tour will begin at 11:30 a.m. in front of the Downtown Statesboro Development Authority office, 10 Siebald Street, and end at the Downtown Dog Park, 20 E. Cherry Street.
Learn about historical places in the downtown Statesboro area, and see the shopping and dining establishments available downtown.
The two downtown tour guides Anna Jones and Ron Hughes will be taking groups of 6 – 8 people. There will be treats along the way for the dogs, as well as at the dog park. The Statesboro Bulloch County Humane Society will be at the park with treats and a chance to win prizes. Treats for the humans will be provided by Moe's Southwest Grill.
Sign up for the tour HERE. Remember to bring your doggy on a leash.