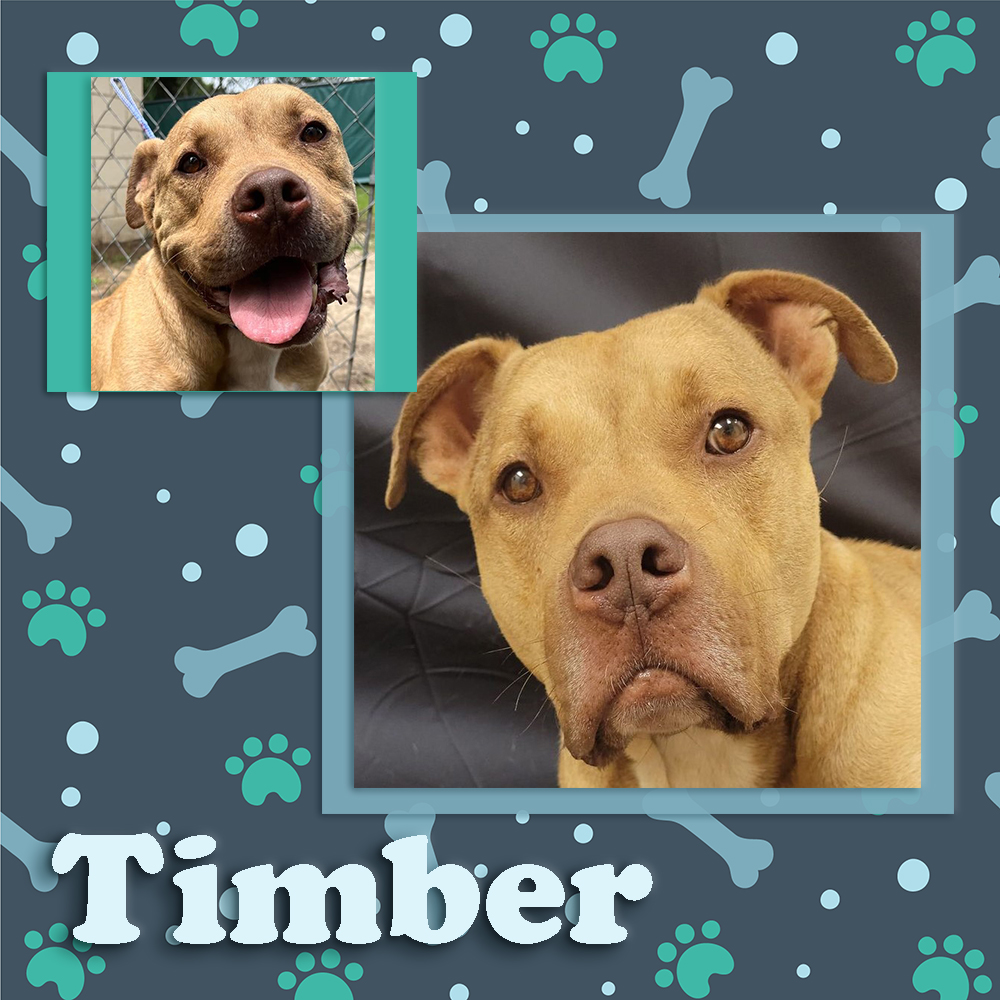 Meet Timber!
Timber is a big handsome boy that is approximately 7 years old.


He is up-to-date on all vaccinations, except rabies. He will need to receive his rabies vaccination upon adoption. He has been neutered. He is heartworm positive, but it's treatable.
He is lovable and playful.
Timber is available for adoption at the Bulloch County Animal Shelter. If you are interested in meeting him in person, contact the shelter at 912-764-4529 to make an appointment! Reminder: As part of a safety policy, visitors are required to wear closed toe shoes.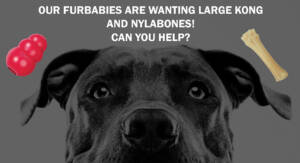 With temps outside being so high, Timber and his friends at the shelter are having to spend more time indoors and are in need of some durable inside toys for entertainment, specifically Kong and Nylabone:
"With it being so hot outside we are looking for inside enrichment for our puppies! We are in need of Large and X-Large Kong toys and Nylabones. These kinds of toys will keep them entertained and help with anxiety, and in the end help with getting them adopted!!
We appreciate every donation! You can bring them to Bulloch County Animal Services or mail them to 81 Mill Creek Rd."