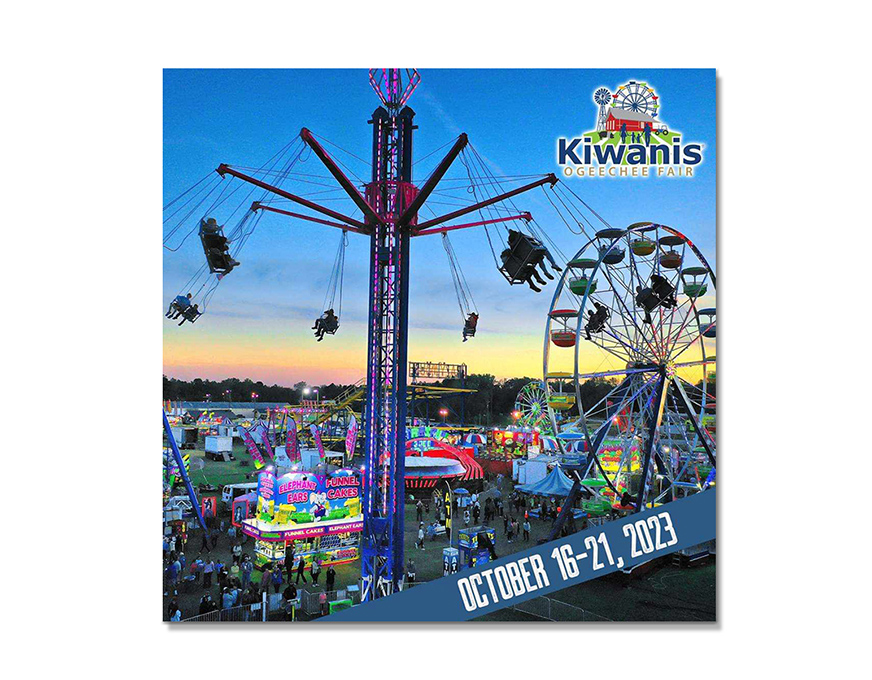 Presented by the Kiwanis Club of Statesboro, Fair Week will kick off with the parade at 5:00 pm on Monday, October 16 in downtown Statesboro. This is the 61st year for the much anticipated annual event for Bulloch and the surrounding area.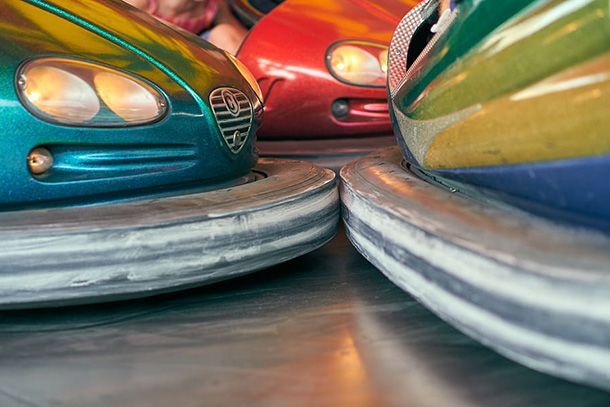 General admission is $8 for advanced tickets online/$10 at the gate for anyone ages 6 and older. Children 5 years and under are free. Tuesday night is Senior Night, free admission for anyone 65 years and older. Wristbands are $25 if purchased before Monday, $30 Monday-Friday, and $35 on Saturday.
Hours:
Monday 6:00 pm – 12:00 am
Tuesday, Wednesday, Thursday 4:00 pm – 12:00 am
Friday 4:00 pm – 1:00 am
Saturday 12:00 pm – 12:00 am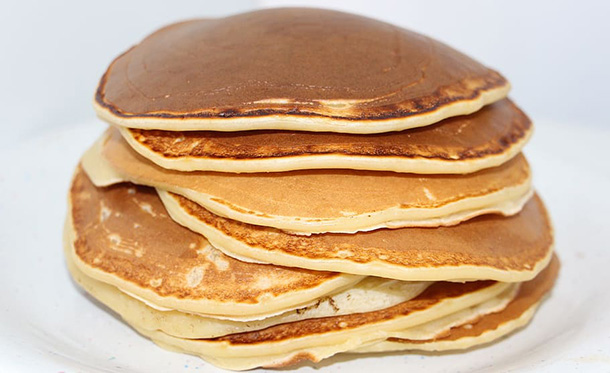 Live music each evening:
Monday – The Fractions
Tuesday – Drew Wiggins & Friends
Wednesday – Lyn Avenue
Thursday – The Swingin' Medallions
Friday – The Ripley's
Saturday – Gazzie White & Zamar Worship
Visit kiwanisogeecheefair.com to purchase advanced admission tickets and wristbands. Visit Kiwanis Club of Statesboro's Facebook page HERE.