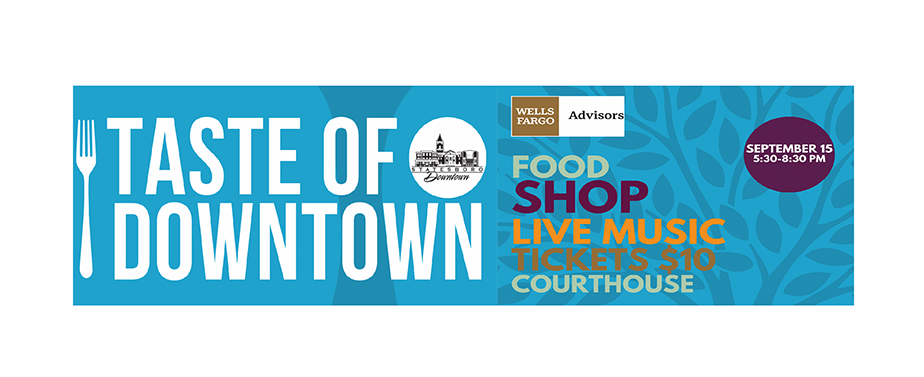 Hosted by Downtown Statesboro Development Authority, the 15th Annual Wells Fargo Advisors F1rst Friday event Taste of Downtown Statesboro will be on Friday, September 15, 5:30 – 8:30 pm. East Main Street will be closed from the courthouse to Railroad Street from 3:00 pm – 9:00 pm.


Enjoy food samples from over 30 local restaurants, downtown shopping, along with live music by The Ripley's. Tickets and wristbands will be available, $10 cash only, at the F1rst Friday tent on the courthouse lawn beginning at 5:15 pm. Purchase a ticket and receive a special wristband and map.
Georgia Southern BiG will have Fix It Friday from 6:00 pm – 8:00 pm at the FabLab, and will be specializing in bike repairs this Friday.